Neil Bush Rescues 6 People Stranded At Sea, Tows Boat All The Way To Shore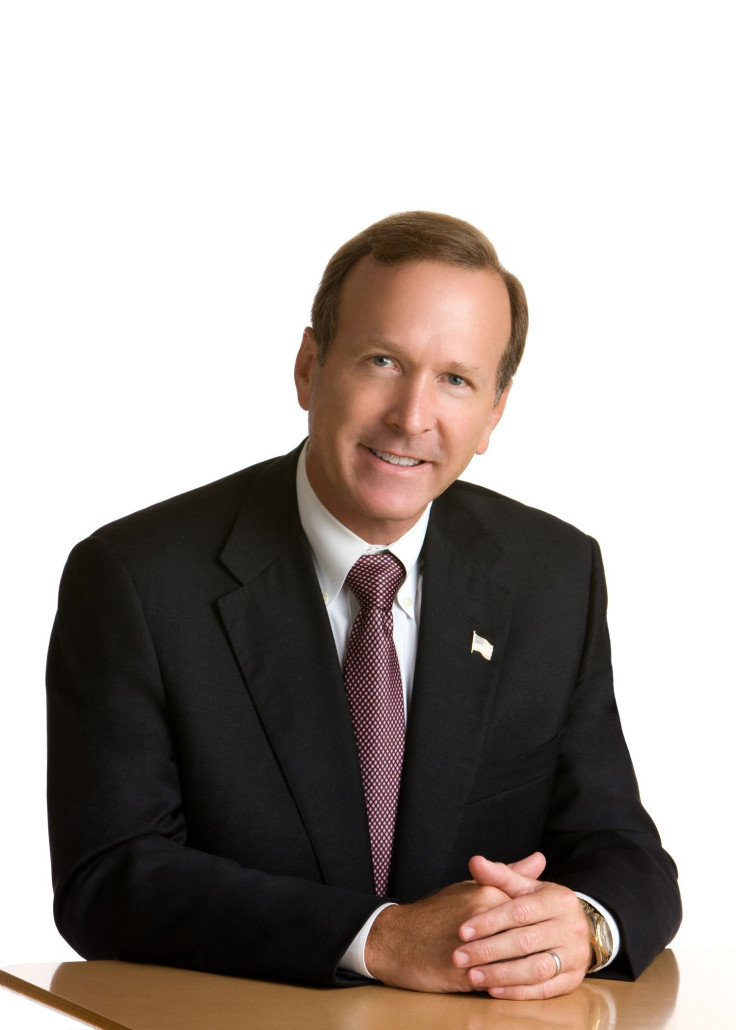 Neil Bush, son of former President George H.W. Bush and brother of former President George W. Bush, was in the right place at the right time this past Saturday afternoon when Shirley Polinger's boat unexpectedly stalled out between two harbors in Maine.
"He was extremely friendly and extremely helpful. I couldn't be more grateful and I couldn't thank him enough," Polinger told The Portland Press Herald.
Polinger, a resident of Wells, Maine, was enjoying a nice day out on the water with a couple of friends when the group was suddenly stranded between Kennebunkport and Wells Harbor. Luckily, Polinger spotted a high-speed fishing boat and flagged it down.
"The boat came right over to us and this man resembled George Bush. He was very, very eager to help us," Polinger explained.
"I was looking at the front of his boat and I saw 'Fidelity IV.' I said, 'Oh my God, it's Bush's boat.'"
The 58-year-old father of three immediately jumped in the water to see if there was an obstruction wrapped around the propeller that would prevent it from working.
"He came right on the boat, took off his shirt and went in the water," Polinger said. "He felt around the prop, but nothing was wrapped around it. He got out of the water and asked me where I wanted to go."
After finding nothing to explain the problem, Bush tied Polinger's boat to the Fidelity IV and towed it back to the jetty in Wells Harbor. Wells Harbor Master Chris Mayo said it was likely Polinger hit a lobster buoy, causing the propeller's malfunction. Mayo called the rest of the incident a "pretty uneventful assistance call."
Published by Medicaldaily.com