Nervous Impulses May be Linked to Weight-Loss Outcomes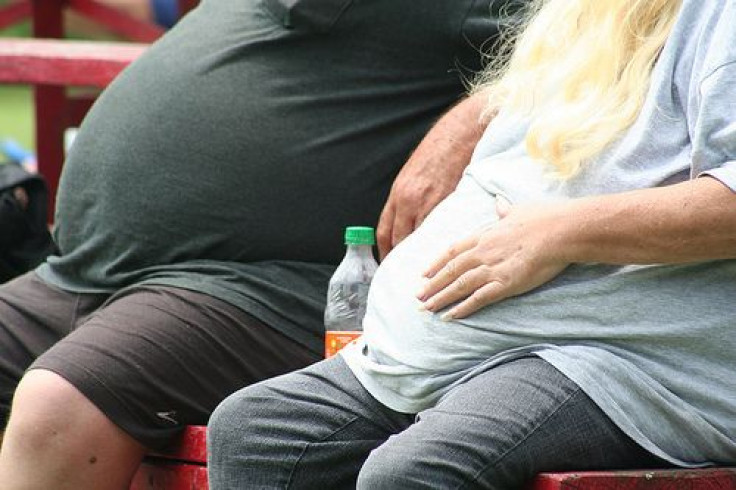 Individuals with higher resting nerve activity have more successful weight loss outcomes, compared to weight loss resistant individuals, according to a study of obese volunteers in a 12-week dietary weight loss program.
The research was published in the Endocrine Society's journal of Clinical Endocrinology & Metabolism.
The study examined the link between activity of the sympathetic nervous system and weight-loss results for obese individuals on a low-calorie diet intervention program.
Researchers examined overweight participants with reduced caloric intake by 30 percent for 12 weeks. They measured muscle sympathetic nervous activity (MSNA) and found that baseline resting MSNA can independently predict weight loss.
"We have demonstrated for the first time that resting muscle sympathetic nerve activity (MSNA) is a significant independent predictor of weight-loss outcome in a cohort of overweight or obese subjects," said Nora Straznicky, PhD, of the Baker IDI Heart & Diabetes Institute in Melbourne, Australia and lead author of the study.
"We also found that successful weight losers demonstrated large increases in nerve activity following a carbohydrate test meal, whereas the responses were completely blunted in weight-loss resistant subjects," said Straznicky.
The researchers pointed out that they can now identify individuals who could benefit most from lifestyle weight-loss interventions and also help develop treatments that stimulate nervous activity.
"Our findings suggest a significant contribution of subconscious nervous system activity to the success of dietary weight loss," Straznicky said.
Published by Medicaldaily.com