Neuroscientist Robert Ferrante Accused Of Lethally Poisoning His Wife With Cyanide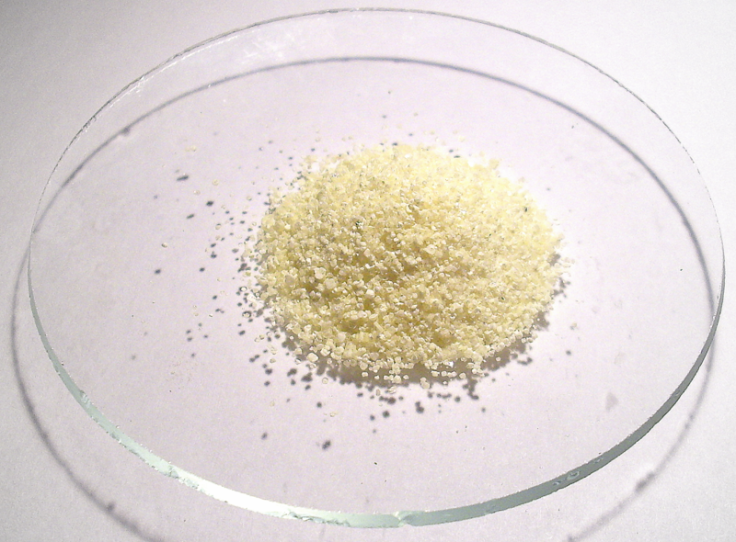 Dr. Robert Ferrante, a renowned neuroscientist at the University of Pittsburgh, is facing murder charges after an investigation into his wife's sudden death uncovered evidence of cyanide poisoning.
ABC News reports that Dr. Autumn Klein, 41, died earlier this spring from acute cyanide poisoning, three days after she suddenly collapsed in the couple's Pittsburgh home. Now, Ferrante, her husband, is suspected of killing her by lacing her creatine drink with the deadly chemical.
On Thursday, the 64-year-old doctor was charged with one count of criminal homicide.
He was later taken into custody near Beckley, W. Va. after his counsel advised him to leave Florida, the Allegheny County, Pa. District Attorney's Office reports.
"Because the defendant is facing a criminal homicide charge and has the financial means to travel anywhere, a national law enforcement bulletin was broadcast concerning this defendant," Mike Manko, a spokesman for the Allegheny County District Attorney, said in a statement.
"This evening our office was notified by the West Virginia State Police that they had located the defendant and his vehicle near Beckley, W.Va., and shortly thereafter he was taken into custody," he added. "Our office will be working with prosecutors in West Virginia to extradite the defendant in a timely fashion."
Ferrante, who is widely known for his leading research in amyotrophic lateral sclerosis (ALS), had purportedly told his wife that a creatine regimen would help them conceive a second child. According to a criminal complaint released last week, paramedics responding to Klein's collapse noticed a glass vial and a resealable plastic bag containing a white substance.
The Tribune-Review reports that several experts question Ferrante's recommendation, as the supplement is traditionally used by bodybuilders trying to promote muscle growth, and not by women trying to get pregnant.
"As far as a fertility thing, I'm kind of at a loss," said Dr. J. Douglas Bricker, dean at the Duquesne University Mylan School of Pharmacy. "It doesn't make much sense."
In fact, the National Institute of Health (NIH) specifically advises against taking creatine during pregnancy and breast-feeding.
Two days before his wife's collapse, Ferrante used a university credit card to overnight a consignment of cyanide, even though none of his current projects involved the compound. Later, a witness in his lab reportedly saw him sampling creatine mixed with sugar and water.
While no formal motive has been established so far, the complaint notes that Ferrante had long suspected that his wife was having an affair, and that he confronted her about it three times in the weeks leading up to her death.
Published by Medicaldaily.com