Nevada Agrees To Pay San Francisco $400,000 Over Patient Dumping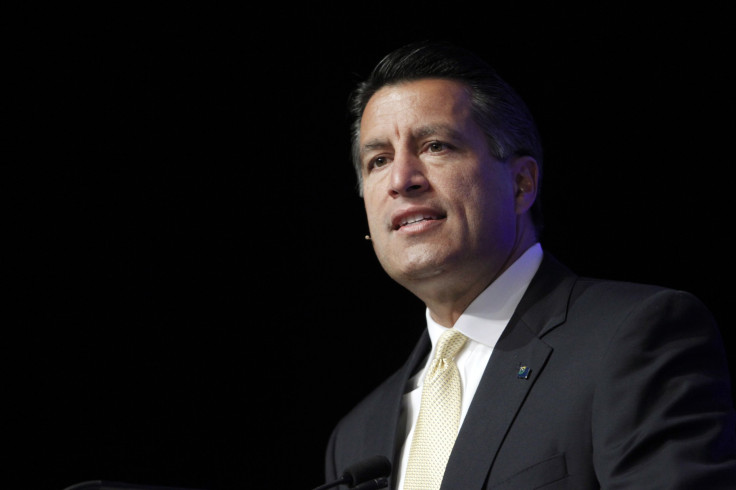 SAN FRANCISCO (Reuters) - Nevada has agreed to pay the city of San Francisco $400,000 to settle a lawsuit claiming that the state bused patients, many of them poor and mentally ill, from a Las Vegas hospital to the Bay Area without plans for their care, Governor Brian Sandoval's office said on Tuesday.
The settlement, which must still be approved by the San Francisco Board of Supervisors and the Nevada Board of Examiners, includes attorneys' fees and a plan for better management and transfer of patients.
"We look forward to working with California to ensure all patient transfers to and from both states are managed using these best practices and adhering to conditions detailed in the agreement," Sandoval's office said in a statement.
The San Francisco City Attorney's Office declined to confirm the proposed settlement or comment on the matter on Tuesday.
The state-run Rawson-Neal Psychiatric Hospital in Las Vegas came under fire in April 2013 after the Sacramento Bee newspaper reported that hospital staff had given as many as 1,500 patients one-way bus tickets to California and 46 other states between 2008 and 2013.
San Francisco's City Attorney Dennis Herrera said the hospital had sent at least two dozen patients to the city via Greyhound bus, adding that shortly after their arrival most of the patients required medical care and shelter costing some $500,000 in city funds.
Herrera filed the suit against Nevada in September 2013 and said it could pave the way for other California jurisdictions to seek restitution from the state for damages similar to those San Francisco claimed.
Nevada health officials acknowledged the hospital had shipped some discharged patients out of state without documenting adequate aftercare plans for food, housing, medication and treatment. They said two employees were fired and three others faced disciplinary action.
Federal authorities later approved the hospital's plan to increase oversight of discharges to guarantee patients released to other states were enrolled in adequate after-care programs.
The Nevada Board of Examiners is next set to meet on Oct. 13.
Published by Medicaldaily.com