New Avatar-Based Technology Helps People Decide Whether To Withdraw Life-Support From Loved Ones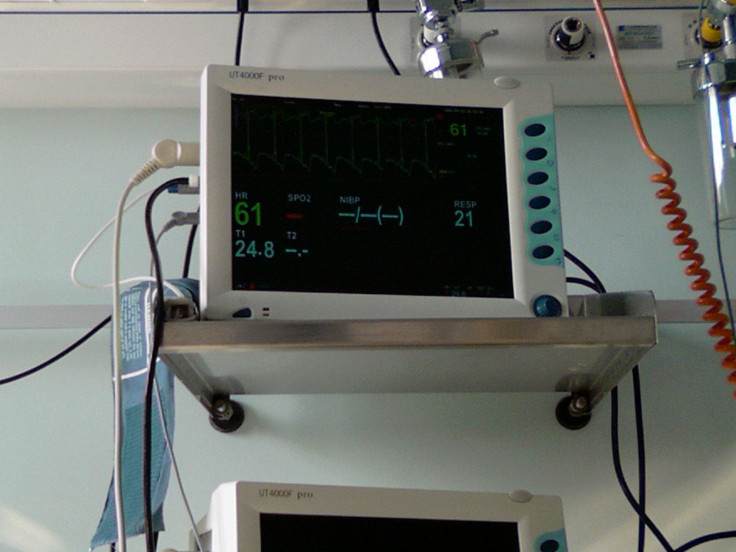 Researchers are currently developing a new kind of technology that will assist individuals facing one life's most difficult decisions: whether to withdraw life-support treatment from loved ones unable to make the decision themselves.
For most people, there's never a clear answer; however, the researchers hope that by providing comprehensive data about the possible outcomes as well as the process itself, the new, avatar-based technology will help individuals come to terms with their final decision.
The two-year, $460,000 National Institute of Nursing Research-supported project is led by Ronald Hickman, an assistant professor at Case Western Reserve University's school of nursing. The new technology is called Electronic Surrogate Decision Maker Resource and Tailored Training – or, eSMARTT.
"We are taking advantage of serious gaming technology to create an interactive learning experience that is customizable to the caregiver's decisional needs and prior decision-making experience," Hickman said in a press release.
Beside synthesizing and interpreting information about all aspects of the family's decision, the technology will run interactive simulations clarifying family and patient preferences; offer practice opportunities with virtual healthcare providers; and ease the final, difficult step with decision coaching.
"This eSMARTT goes beyond traditional decision aids, such as printed material, websites, and videos, and aims to provide an interactive simulation that promotes experiential learning for caregivers," Hickman said.
In addition, the technology could help shape new healthcare and decision making strategies in a world were a growing number of individuals are forced to make similar tough calls.
Published by Medicaldaily.com