New Avengers-Themed Sex Toys Guarantee A Heroic Adventure… In Bed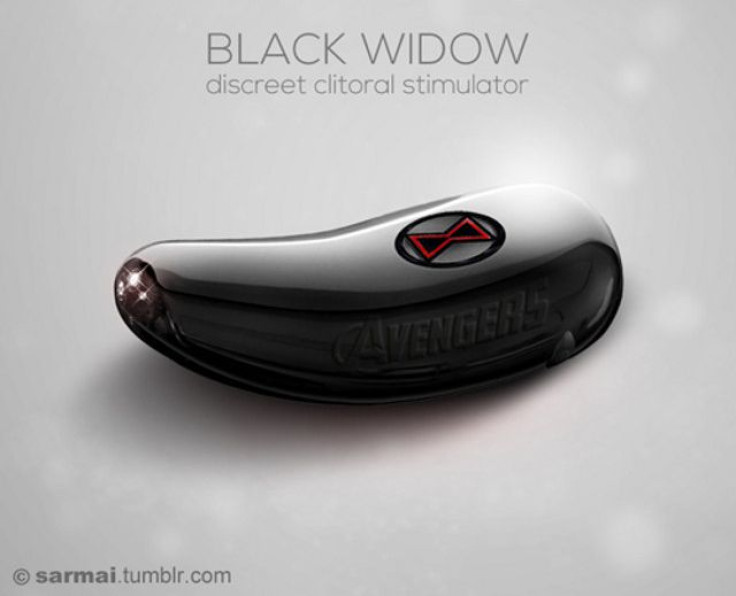 If the costumes from the 2013 Comic Con are any indicator, comic book fans aren't just nerdy; they are sexy. To satisfy these fantasy-based wiles, a graphic artist named Balazs Sarmai has designed Marvel Comics-themed sex toys.
Sarmai's compositions feature one coital device for each member of The Avengers:
The silicone-based Captain America dildo…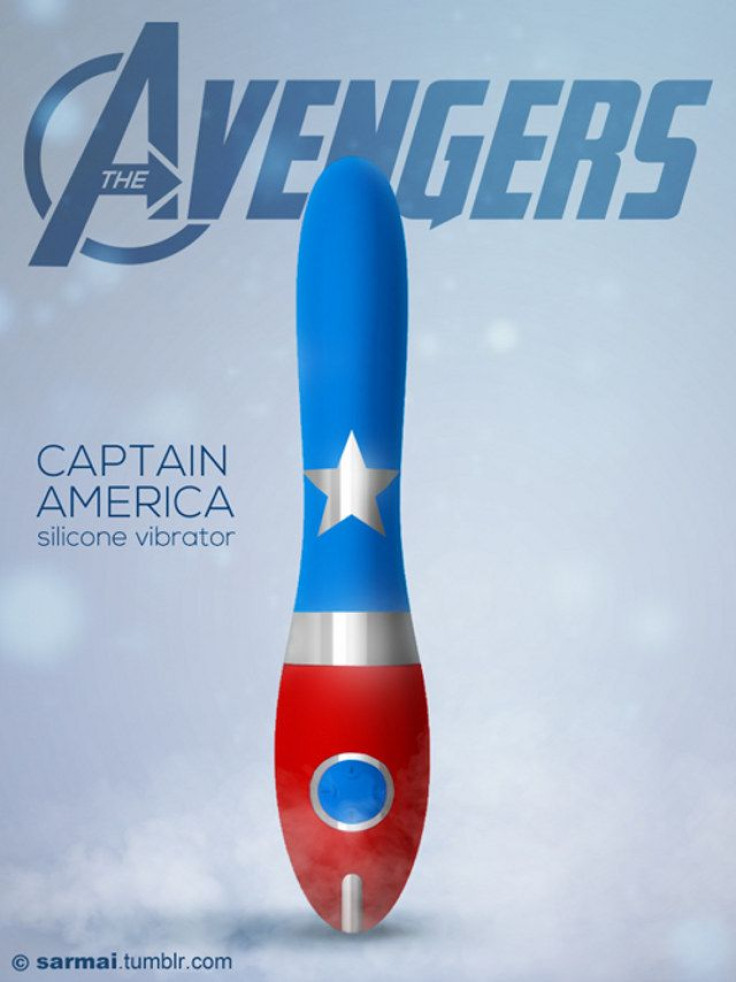 ... the electrically stimulating Thor…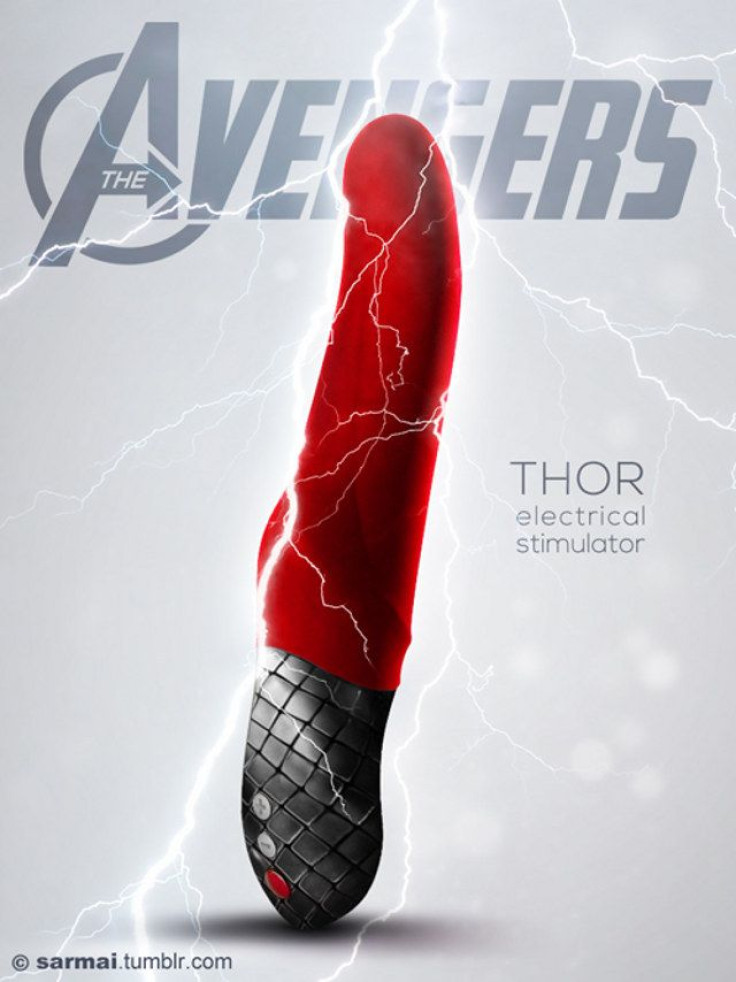 And the audacious G-spot targeting Hawkeye.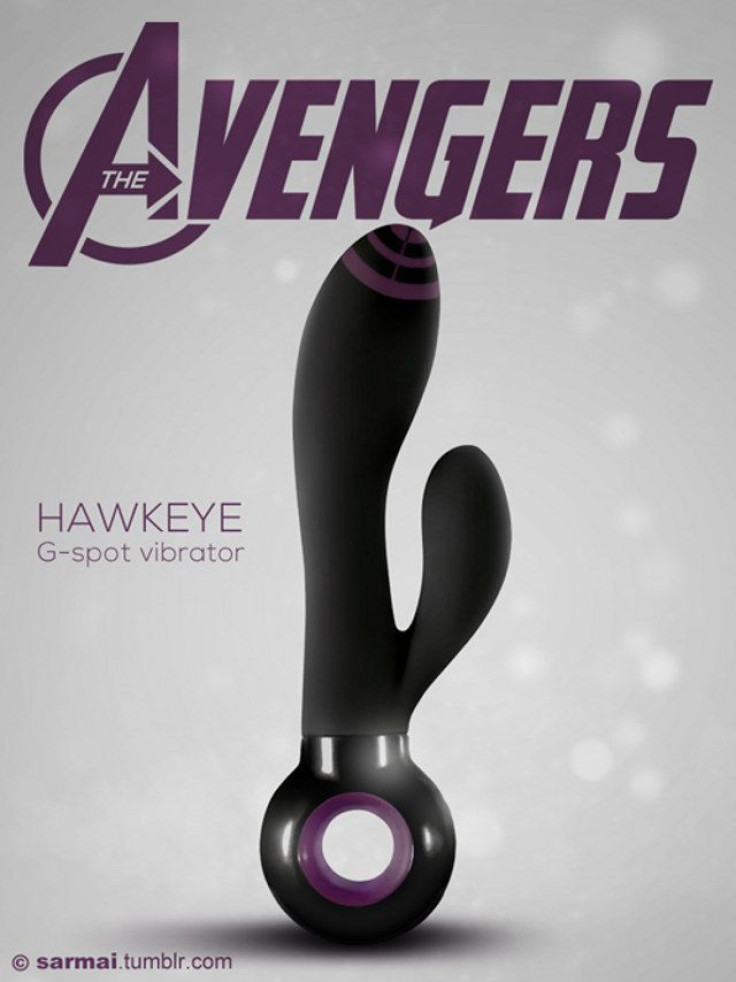 A full list is available on the nerd-site Geekologie and Sarmai's Tumblr, which includes an Incredible Hulk dildo that lives up to its name and is definitely NSFW. For now, the designs are merely conceptual until some Bruce Wayne-style benefactor decides to fund their creation.
Published by Medicaldaily.com