New Cases Worldwide of Tuberculosis Decline, WHO Study Finds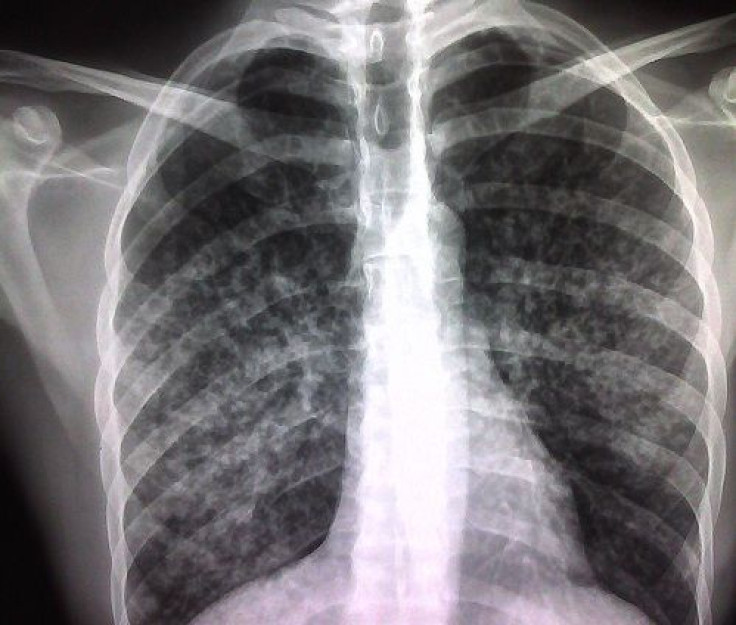 The number of people falling ill with tuberculosis keeps declining, according to a report released Tuesday from the World Health Organization.
New data from the WHO 2011 Global Tuberculosis Control Report found the number of people with TB dropped to 8.8 million in 2010 from 9 million in 2005 – the lowest level in a decade.
The death toll has also dropped from 1.8 million in 2003 to 1.4 million in 2010. Over a twenty-year period from 1990 to 2010, the TB death rate has dropped by 40 percent, and all regions, except Africa, are expected see a 50 percent decline in mortality by 2015.
"Fewer people are dying of tuberculosis, and fewer are falling ill. This is major progress," said United Nations Secretary-General Ban Ki-moon, in a statement. "But it is no cause for complacency. Too many millions still develop TB each year, and too many die."
The WHO reports a $1 billion shortfall in funding to fight the disease through drug therapy. The report found only 16 percent of patients with multi-drug resistant tuberculosis reported receiving treatment last year.
Those with AIDS/HIV are at a greater risk – 34 times more likely – of developing the disease. In 2010, 1.1 million people with HIV/AIDS developed TB – more than 80 percent living in Africa.
Published by Medicaldaily.com