New Clot Retrieval Technique Is the Future of Stroke Treatment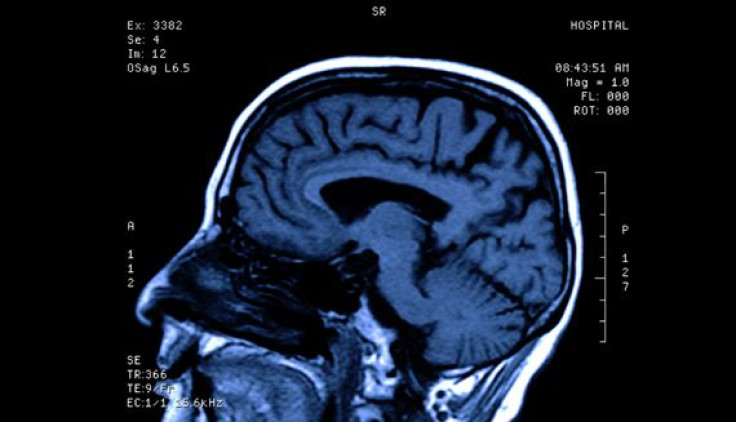 The blood's ability to clot can be both a gift in a curse. Blood clotting is essential to stop bleeding after an injury but it can also be life threatening. Blood clots can lead to fatal injuries such as an ischemic stroke, which occurs when blood vessel flow is obstructed. However, using small nets to extract blood clots from a patient's brain, scientists may have pioneered the future of stroke treatment.
This new technique, called Solitaire and Trevo, involves a tiny wire cage instead of a coil. The net pushes the clot along the walls of the artery and traps the clot in the wires, allowing the doctors to extract the clot back out of the groin.
Researchers conducted two trials in order to assess this new technique. Of 113 patients who participated in the first trial, 58 percent demonstrated good brain function after three months compared to the 33 percent of those treated with the coil method. The participants using the net method also experienced a lower death rate.
Patients involved in the second trial two demonstrated the net technique doubled the chance of living independently after treatment. For the trial, led by Raul G. Nogueira, MD, from the Grady Memorial Hospital and Emory University School of Medicine, 44 percent of participants using the new increase could live independently after treatment compared to 22 percent of participants who used the older method.
According to Professor Jeffrey Saves from the University of California, Los Angeles, who was in involved in the study, this technique will be more effective in clearing clots compared to drugs. Drugs only reopen 40 percent of large blocked arteries, whereas these techniques partially reopen 70 to 90 percent of large blocked arteries.
Other clot retrieval techniques include a procedure that passes a tube up through the groin into the brain. The wire passes through the clot, forming a coil on the far side and then pulling the clot.
Dr. Clare Walton of the Stroke Association believes the clot retrieval techniques have the ability to be used with more stroke patients and are better at removing blood clots.
According to Dr. Philip Gorelick of Michigan State University, these methods may soon pave the way for new treatment and options of acute ischemic strokes.
Dr. Saver's study and Dr. Nogueira's study can be found in The Lancet.
Published by Medicaldaily.com