New Combined Sound and Talking Therapy Significantly Improves Tinnitus Symptoms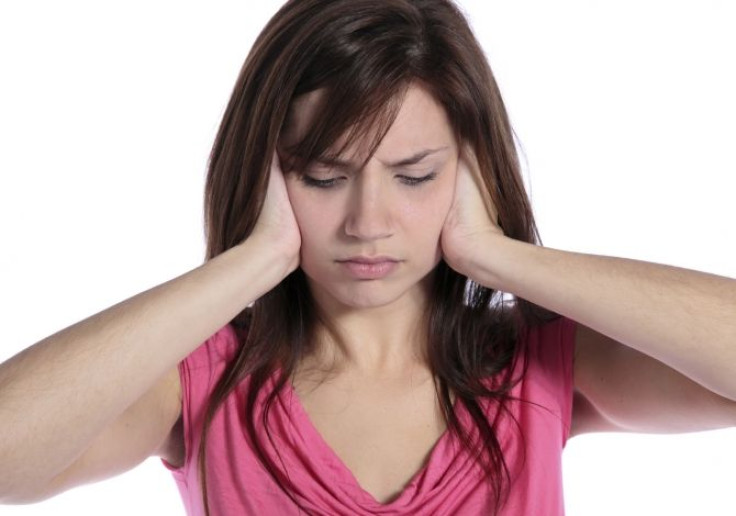 Researchers have found that a novel treatment that combines cognitive behavior therapy (CBT) with soothing sounds of the sea is much more effective in treating tinnitus than existing available therapies for reducing symptoms of this common debilitating disorder.
Tinnitus, which affects about 1 in 5 people, is a debilitating condition that causes a persistent ringing or buzzing in the ears, according to the Mayo Clinic.
While most sufferers are able to ignore symptoms of tinnitus, thought to be a symptom of an underlying condition, like age-related hearing loss, ear injury or a circulatory system disorder, a few find it extremely debilitating.
While there is no cure, many different treatments are offered for treating tinnitus, but researchers said there is little scientific evidence to back their effectiveness.
"The results are highly relevant for clinical practice because best practice for tinnitus has not been defined, and current treatment strategies are fragmented and costly," researchers said in a statement.
Researchers Rilana Cima and Johan Vlaeyen of Maastricht University in the Netherlands found that people affected by the condition are helped more when psychological techniques are used together with current standard treatments which create sounds to mask the ringing in the ears.
The study, published in The Lancet medical journal, included 492 patients. Researchers found that patients who were treated with both CBT and sound therapy had significant improvements in their quality of life and symptoms a year after treatment, compared with sufferers who were only given standard sound therapy.
Patients who received the combined therapy also exhibited greater improvements in countering negative thinking and fear that had been caused by their condition.
"We showed the effectiveness of specialized care compared with usual care not only after the first 3 months of first-step treatment, but also after the more intensive second-step treatment approach ended and 4 months of no treatment," researchers added.
Cima and Vlaeyen said that the recent findings provided "firm evidence" that the new combined treatment works for sufferers who often deal with "psychological strain".
"Our findings could lead to consensus in policy about best practice in treatment of tinnitus, standard choices in referral trajectories, and the implementation of standardized tinnitus assessment and thereby more easily comparable outcomes," the concluded.
"The results of this trial are especially convincing and relevant for clinical practice… Although the stepped care approach involved only a short intervention for most patients, specialised care was significantly better than usual care for the whole sample," Berthold Langguth from the University of Regensburg in Germany said in a statement.
"For future research, it should not be forgotten that most patients with tinnitus want a cure, which should be the ultimate goal of research efforts," Langguth added.
Published by Medicaldaily.com