New Coronavirus Suspected In France, Two More Hit In Saudi Arabia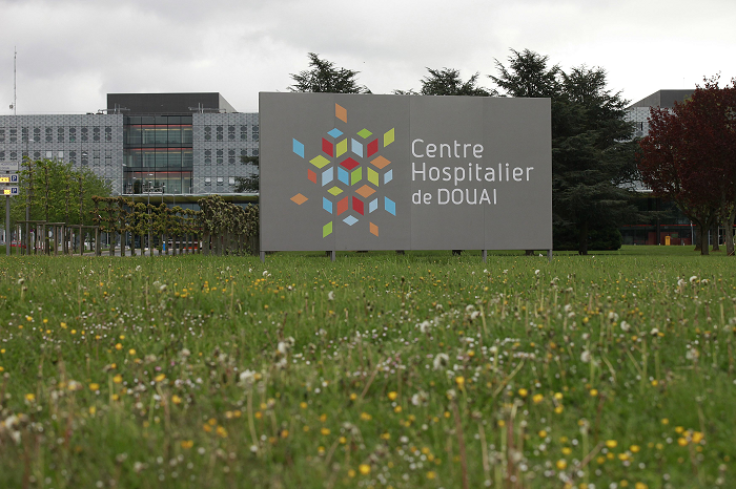 French officials say a nurse may have contracted the SARS-like coronavirus, after she was admitted into a hospital in the northern France where the only case of the virus was confirmed, reported Reuters.
The mysterious virus has already claimed the lives of 18 people and the World Health Organization (WHO) pushed the toll to 33 confirmed cases since Saudi Arabia said two patients were taken to a hospital with the infections.
"We identified it overnight. It corresponds to the investigations we've been undertaking since our confirmed case of the coronavirus," Sandrine Kueny, deputy director of the regional health agency, told Reuters.
It all started in May when seven out of 15 patients tied to the Saudi outbreak died. WHO reported 12 men and three women, between the ages 24 and 94.
The coronavirus trailed from the Gulf and has so far reached France, Britain, and Germany. Scientists still say that they're unsure whether the virus is transmissible through human-to-human contact.
The only confirmed case in France has led officials scouring since a 65-year old man became sick after his trip from Dubai and possibly infected two people, a roommate and a doctor, who were taken to the hospital on Thursday.
The 65-year-old remains in a stable yet serious condition. He was relocated and quarantined in an intensive care unit in Douai late on Thursday.
In the latest case, the nurse treated patients at this hospital's infectious disease wing but officials are not sure whether she had treated the sick man.
Saudi's deputy health minister Ziad Memish told Reuters that the two new cases were identified using the web-based disease monitoring system ProMED on May 8.
One patient, a 48-year-old man, fell ill on April 29 and remains in stable health condition, according to WHO. The second victim, a 58-year-old man, fell ill on April 6 but had a full recovery and was discharged on May 3.
Coronavirus comes from the same family of virus as the severe acute respiratory syndrome (SARS). In late 2003, SARS began a deadly spread in Asia and killed 775 people.
Published by Medicaldaily.com