New COVID-19 Trial Evaluates Drugs in Late-Stage Development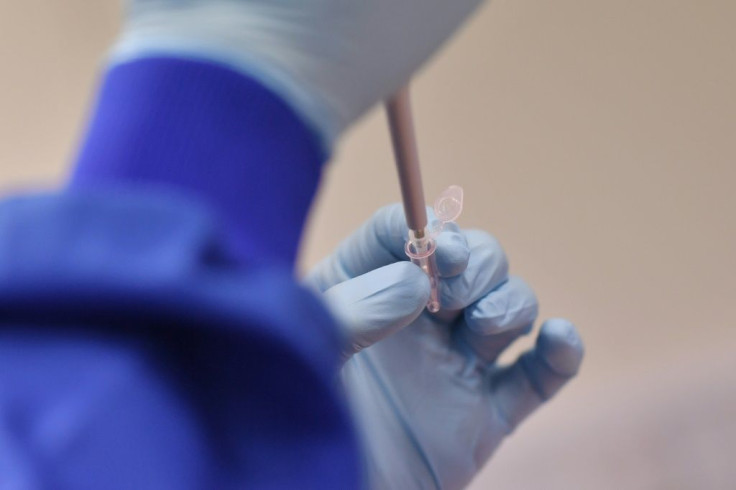 The National Institute of Allergy and Infectious Diseases (NIAID) launched another COVID-19 trial today, but not one for a specific treatment or vaccine.
The phase 2 trial will determine if certain approved therapies or investigational drugs in late-stage clinical development are promising treatments for COVID-19 and warrant moving ahead to larger clinical trials.
The trial, called the ACTIV-5 Big Effect Trial (BET), will cover 40 sites in the U.S. and involve about 100 hospitalized volunteers.
"The ACTIV-5/BET study aims to streamline the pathway to finding urgently needed COVID-19 treatments by repurposing either licensed or late-stage-development medicines and testing them in a way that identifies the most promising agents for larger clinical studies in the most expedient way possible," Francis S. Collins, MD, PhD, director of the National Institutes of Health, said in a press release.
Two potential therapies the ACTIV-5/BET trial will test are:
Risankizumab, a monoclonal antibody, in conjunction with the antiviral drug remdesivir
Lenzilumab, an investigational monoclonal antibody, with remdesivir
Remdesivir has already shown that it can decrease the amount of time patients with severe COVID-19 need supplemental oxygen and can shorten the course of the disease.
What are monoclonal antibodies?
Monoclonal antibodies are copies of naturally produced proteins made in a laboratory. The Food and Drug Administration approved risankizumab in 2019 for the treatment of severe plaque psoriasis.
Lenzilumab is currently being tested separately in a phase 3 COVID-19 study and a phase 1b/2 study as sequenced therapy with CAR-T treatments.
"The goal here is to identify as quickly as possible the experimental therapeutics that demonstrate the most clinical promise as COVID-19 treatments and move them into larger-scale testing," NIAID Director Anthony S. Fauci, MD, said in the release. "This study design is both an efficient way of finding those promising treatments and eliminating those that are not."
If you would like more information on this trial or any other clinical trial, visit ClinicalTrials.gov.
Published by Medicaldaily.com