New Drug Can Target Early Symptoms Of Multiple Sclerosis, Scientists Say
Scientists have weighed in on a new drug's promise to treat multiple sclerosis (MS) and found that it could be effective in combating the early onset of the autoimmune disorder.
MS is an autoimmune disorder that targets the central nervous system and harms the brain and the spinal cord. It can entail a number of problems that have different levels of severity. A person with MS will experience symptoms like numbness or weakness in one or more limbs, gait or mobility issues, double vision, lack of coordination and vertigo, among others, as per the Mayo Clinic.
The cause of the condition is yet to be understood, but a combination of genetic and environmental factors could be behind this.
Experts are of the belief that starting the treatment early, even before the MS symptoms start to manifest, could diffuse its possibility to cause greater harm. Interestingly, a small phase 3 clinical trial proved the efficacy of a new drug called teriflunomide in stopping any worsening of the symptoms.
Scientists started out by using the drug on patients with lesions that point to radiologically isolated syndrome (RIS) seen in MS patients.
After conducting a cohort study on 89 participants, the team concluded that participants who took the drug had a 72% lower risk of experiencing first symptoms as compared to those in the placebo group.
The findings will be presented next week at the American Academy of Neurology's 75th annual meeting in Boston.
RIS is the telltale precursor to developing MS. "The goal of treatment in the RIS phase is to keep a patient in the 50% that doesn't convert to MS in 10 years, to stop it before the disease becomes symptomatic," Dr. Orhun Kantarci, a neurologist at the Mayo Clinic in Rochester, Minnesota, and a co-author of the study, said.
Even though the research is still at a very early stage, scientists doubled down on the efficacy of teriflunomide in cutting the risk of neurological damage or other debilitating symptoms of MS given it is introduced right after doctors speculate the patient could develop MS.
"With more and more people having brain scans for various reasons, such as headache or head trauma, more of these cases are being discovered, and many of these people go on to develop MS," Dr. Christine Lebrun Frenay of the University Hospital of Nice in France, study author and American Academy of Neurology fellow, said in a media release.
"The sooner a person can be treated for MS, the greater the chances of delaying damage to the myelin, which decreases the risk of permanent neurologic impairment and debilitating symptoms," Frenay added.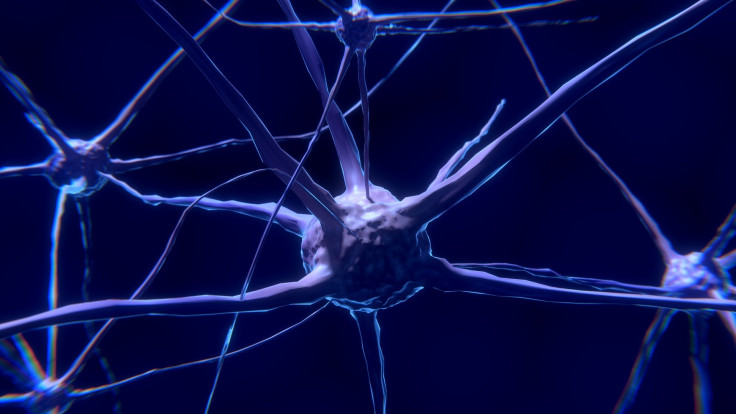 Published by Medicaldaily.com