New Efforts To Treat Cerebral Palsy: Research May Improve Speech Abilities In Children Living With The Condition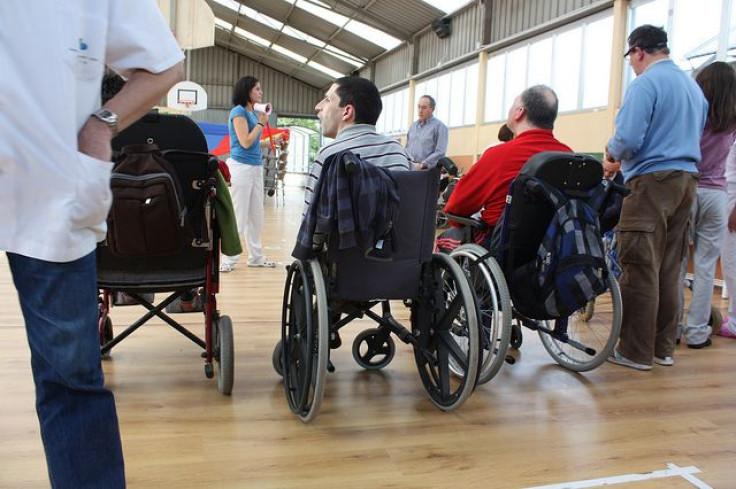 A recently announced research effort could eventually help children with cerebral palsy (CP) speak more clearly. Over the next three years, a team of scientist led by University of Strathclyde's Anja Kuschmann will analyze verbal patterns, breathing, and intonation ("prosody") in young people living with the diagnosis. Hopefully, the project will inspire new therapeutic strategies, and yield new insights into difficult disorder.
"The development of prosody in children with CP is currently not well understood. As a result, it is not certain whether prosodic difficulties in CP are due to muscular problems during speaking or the inability to build and store the correct prosodic information in the brain," Kuschmann explained in a press release. "This research will investigate the prosodic abilities in children with CP to determine the underlying nature of their difficulties. "It will contribute to the theoretical understanding of the causes of prosodic impairment in CP, and may help to improve diagnosis and therapy of prosodic difficulties in CP."
In the absence of a cure, CP is often treated through physiotherapeutic programs designed to boost independence and confidence. However, comprehensive therapy strategies are often ineffective, as the characteristics of the condition always vary from person to person. Kuschmann hopes that the new project will illuminate new ways to customize treatment and provide tailored assistance to every child living with CP.
"This research, which will involve the analysis of the speech patterns of around 40 children aged between seven and 16, will hopefully inform the assessment and interventions for children with CP," she said. "By looking at how breathing might be improved, for example, some children with CP may be able to use their speech alongside assisted technology -- such as voice synthesisers -- to communicate."
The researchers are confident that improvements in these areas will have tremendous bearing on the child's ability to form relationships, make friends, and participate in the wider community.
According to the Centers for Disease Control and Prevention, CP refers to a group of neurological disorders that impair the ability to maintain posture and balance. The agency estimates that about one in every 303 children is born with a variation of the condition, making it the most common childhood motor disability. Although the disorder is generally congenital, CP can in rare cases be acquired after birth, usually as a result of brain infections or severe head trauma during infancy.
Published by Medicaldaily.com