New Guide Warns On Deadly Epileptic-HIV Drug Combos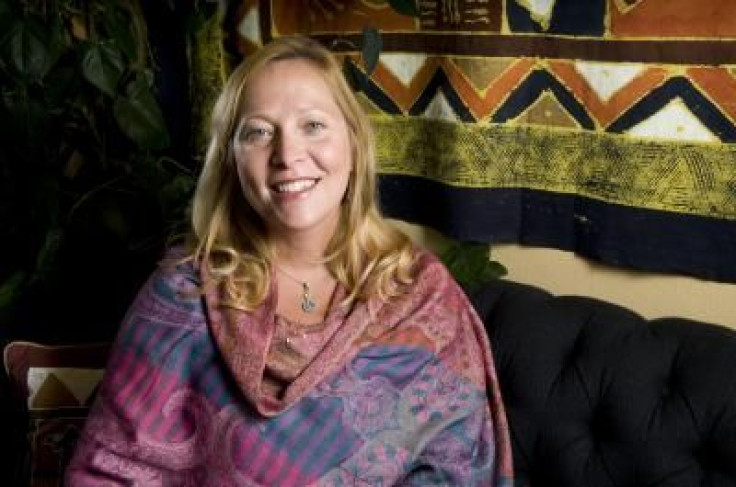 Researchers have made new guidelines to help physicians choose seizure drugs for people on HIV/AIDS medication to avoid deadly drug interactions and prevent critical anti-HIV drugs from becoming less effective.
More than 33 million people worldwide were living with HIV in 2009, according to the World Health Organization.
Seizure disorders are common among people with HIV, with up to 55 percent of patients requiring treatment with anti-epileptic drugs, known as AEDs, said Gretchen Birbeck of Michigan State University College of Osteopathic Medicine.
She is the lead author of the study who spends several months each year in the sub-Sahara African nation of Zambia researching epilepsy, HIV /AIDS and cerebral malaria.
Formal treatment guidelines did not exist for HIV/AIDS patients who were in need of AEDs until now, the authors wrote in the journal Neurology and Epilepsia.
When certain seizure drugs are combined with HIV/AIDS drugs known as antiretrovirals, or ARVs, one or more of the combined drugs may become less effective or more toxic, the researchers said. Seizure drugs that decrease HIV/AIDS drug levels, such as phenytoin, phenobarbital and carbamazepine, may cause HIV/AIDS drugs to fail, they wrote.
"Drug interactions between AEDs and ARVs could result in progression to AIDS and/or reduced seizure control," said Birbeck, who is also a Fellow of the American Academy of Neurology.
"Providing guidelines that help physicians select appropriate therapies for their patients with epilepsy and HIV/AIDS will ultimately improve patient outcomes and possibly decrease the public health threat of the development of drug-resistant HIV."
Birbeck suggests more research.
"Future research should target epilepsy and HIV/AIDS drug combinations where choices are limited, such as in developing countries, to better understand the risks," Birbeck said.
"It also is important that patients know exactly which drugs they are taking and provide that information to all prescribing health care providers caring for them."
Published by Medicaldaily.com