New NIH Website Aims to Link Geneticists, Social Scientists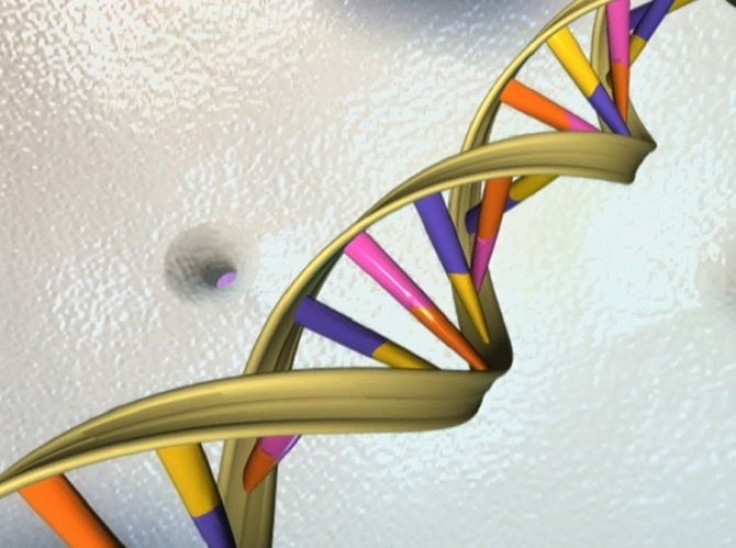 National Institutes of Health unveiled a new online educational program on Tuesday designed to bridge the gap between social and behavioral scientists and genetics researchers.
In partnership with the National Coalition for Health Professional Education in Genetics, the web-based project will provide free genetics background material to social and behavioral scientists.
"Public health advances and scientific breakthroughs tend to rely on transdisciplinary teams of social scientists and genetic researchers," wrote the NIH in a statement announcing the project. "This creates a greater need among social and behavioral scientists for an understanding of the complexity of the genetic contribution to health, disease and behaviors."
Scientists using the online course can choose to learn through four case studies — tobacco, obesity, major depression, and breast cancer.
"We're very pleased with the pilot program," said Dr. Robert M. Kaplan, director of the Office of Behavioral and Social Sciences Research at the NIH. "It's the first of its kind, and it fills a need for this type of training and education which has existed for some time in the research community."
The site can be found at:
http://www.nchpeg.org/bssr/
Published by Medicaldaily.com