New Poll Shows Obama's Approval Among Hispanics Continues to Drop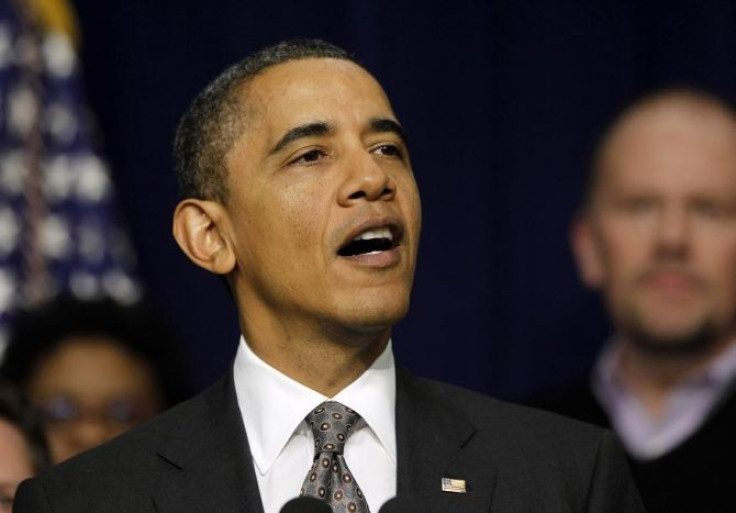 A new Ipsos-Telemundo poll found that Hispanic approval of President Obama's performance in office has continued to drop in recent weeks, falling six percent since June.
Obama's rating among Hispanics, an important constituency for his 2012 reelection bid, has plummeted from 86 percent in April 2009 to 56 percent today.
That approval rating is still nine percent higher than that among all U.S. adults.
"The gap between Hispanics who approve of President Obama, and adults from the general public who do so, has reduced from 23 points in April 2009, to 12 points in June 2011, to just nine points in December, 2011," stated Ipsos-Telemundo.
The poll was conducted from November 25 to December 12 with a nationally representative sample of 519 Hispanics aged 18 and older, interviewed by telephone via Ipsos' U.S. Hispanic Omnibus.
Published by Medicaldaily.com