New SARS-Like Virus Found in Middle East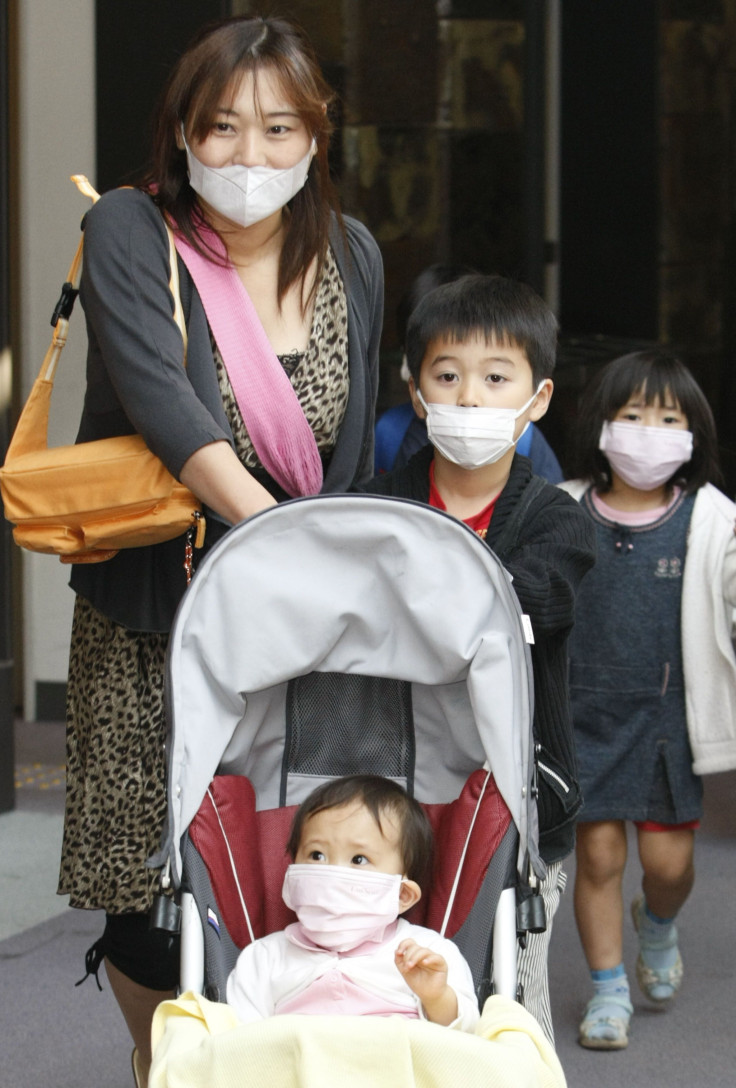 Global health officials are closely tracking the development of a new respiratory illness that closely resembles the disease SARS, severe acute respiratory syndrome. SARS was a coronavirus that ravaged 30 countries, mostly in Asia, infecting 8,000 people and killing 750 in 2003.
The disease, in the same family of viruses as the common cold, has infected a 49-year-old Qatari national and has already killed a 60-year-old Saudi man. It is that death which is making health officials gravely concerned, since people generally do not die from common colds. The man from Qatar is currently receiving treatment for renal failure in London. Respiratory illnesses are also not known to cause serious kidney problems.
Health officials are, as of yet, unaware of the possibility of an outbreak, how it is spread or even the progression of the disease. SARS and other coronaviruses are spread through airborne droplets, like from sneezing, but officials are exploring the possibility that the patients were directly infected by animals. SARS was found to have initially spread to humans from civets. Symptoms of the new virus include fever, cough, shortness of breath and other breathing difficulties.
It currently seems that there is no link between the two cases except for Saudi Arabia, a country to which the Qatari national recently traveled. The Health Protection Agency said that none of the hospital workers treating the Qatari man had fallen ill. He was treated at a private clinic before being flown to London.
While the attention paid to the coronavirus may seem a bit much for just two cases, SARS is believed to have first appeared in 2002 in southern China. However, little attention was paid to the virus until an outbreak in Vietnam the following year.
There have been a small number of cases of severe respiratory illnesses in the Middle East recently, including one person who was treated and died in the United Kingdom. The diseases are being investigated; it is not yet known whether the illnesses were caused by, or linked with, the same virus.
Though no travel advisories have been put into effect, Saudi officials are concerned about the Hajj pilgrimage taking place next month, during which time millions of people from around the world come to the country. They advise people to keep their hands clean and to wear masks over their faces in public places. Saudi Arabia is right to be concerned about the possible spread of the virus; the Hajj pilgrimage has previously sparked outbreaks of diseases like meningitis and polio.
Published by Medicaldaily.com