New Smart Pill Remembers Your Passwords While Passing Through The Body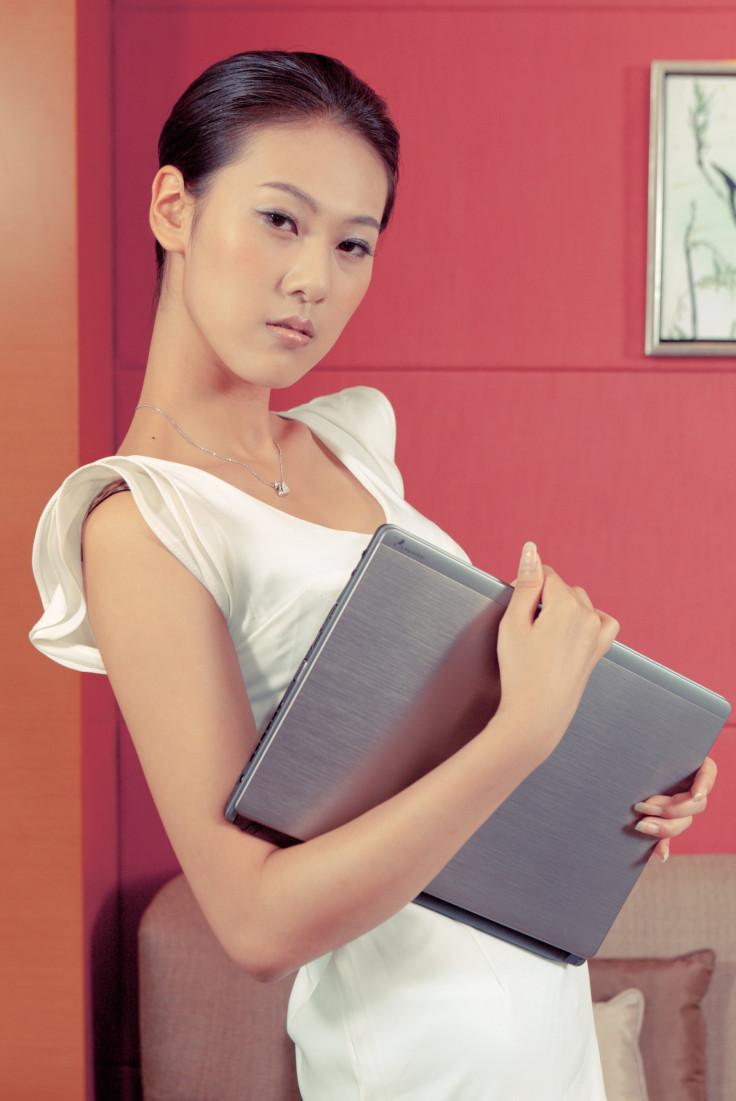 As society prepares to integrate computing further into our mobile lives with wearable technology, U.S. and European regulators have approved an ingestible pill for password authentication.
Based on a technology developed by Digital Health Systems, a small company in Redwood City, Calif. facing competition in this area, an ingestible oblong-shaped pill helps users with simple technology-related tasks as it courses through the body.
Although astronauts have used such technology for years, the pills may reach a more mainstream consumer audience by next year. Equipped with miniscule sensors and transmitters, the pills perform tasks such as opening or closing a garage door, filling in computer passwords, and transmitting health-related data to a user's physician.
"You will — voluntarily, I might add — take a pill, which you think of as a pill but is in fact a microscopic robot, which will monitor your systems" and wirelessly transmit what is happening, Eric E. Schmidt, the executive chairman of Google, told reporters last year a conference. "If it makes the difference between health and death, you're going to want this thing."
Proteus even offers a pill that has no need for a battery, instead of generating electricity from stomach acids via a strip of magnesium and copper on each side of the sensor, powering the pill with just enough energy to function. Staying intact through the digestive system, the pill transits information to a cellphone app through a patch worn on the user's body, upon reaching the stomach. In one application, the pill tracks other pills, such as an elderly person's prescription medication, while monitoring the user's response to medication.
Proteus' pill also monitors a user's patterns of movement and rest, reporting back to the "mother ship."
The company, which recently raised $62.5 million in investment funding, intends to market the pill for treatments of physical and neurological conditions, too. In the near future, people with complications from heart failure may monitor blood flow and body temperature, while people with schizophrenia and Alzheimer's disease might monitor vital signs in real-time.
Among competitors, HQ Inc., of Estero Fla., built a pill equipped — equipped with a tiny on-board battery — that transmits body temperature readings as it travels through the digestive system. Firefighters, military service members, astronauts, and athletes have thus far used the device to allow real-time monitoring for prevention of overheating in high temperatures, a technology born from collaboration between Johns Hopkins Applied Physics Laboratory and the U.S. National Oceanic and Atmospheric Administration.
The company hopes to introduce a consumer version during the next year that would transmit data wirelessly to a user's cellphone, enabling the weekend warrior to gain the same benefits as the pros.
Naturally, the privacy police worry about the implications of wearable and ingestible computing technology alike. "This is yet another one of these technologies where there are wonderful options and terrible options, simultaneously," John Perry Barlow, a founder of the Electronic Frontier Foundation, a privacy advocacy group, told reporters. "The wonderful is that there are a great number of things you want to know about yourself on a continual basis, especially if you're diabetic or suffer from another disease. The terrible is that health insurance companies could know about the inner workings of your body."
Also troubling would be the possibility of a "body hack," whereby an unauthorized user gained control of elements introduced into one's body, such as an ingestible pill, privacy advocates warn.
Presently, the pill costs $46 a piece, and passes through the body in 24 hours, prompting some to choose to recover and recycle.
Published by Medicaldaily.com