Smartphone App May Detect Signs of Stroke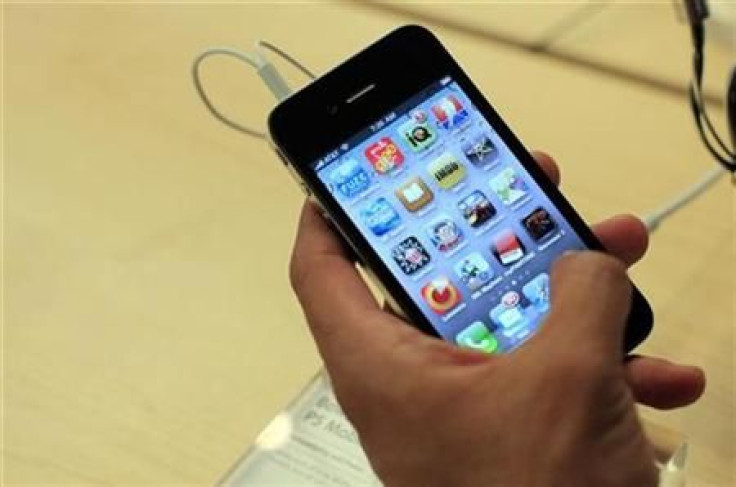 Most smartphones today have cameras that can recognize movements and facial expressions. This gave researchers an idea to create an app that can screen for strokes.
The app, powered by a machine-learning algorithm, reads stroke-like signs using a smartphone's camera and microphone. It may reduce valuable time from the moment the stroke occurs to diagnosis.
The first hour after stroke symptoms begin is called the golden hour. The faster a patient can be treated, the better the chances there will be no lasting effects, or that disability will be limited.
"Currently, physicians have to use their past training and experience to determine at what stage a patient should be sent for a CT scan," Penn State professor James Z. Wang, PhD, said in a press release.
The App
Researchers at Penn State and Houston Methodist Hospital designed the app and its algorithm. The detectable patterns are based on actual emergency room patients who were suspected of having a stroke. To create the patterns, a computational model for facial expressions and language processing for speech problems were used. A drooping cheek and slurred speech, two typical stroke symptoms, are the type of thing the app may detect.
The artificial intelligence behind the app was trained using data from over 80 patients who experienced stroke symptoms. The tests were sensitive enough and accurate enough that they were similar to the diagnoses by emergency department doctors, who used tests like CT scans to diagnose a stroke. The app may cut down assessment time to as little as four minutes.
The app is not a replacement for an in-person doctor or hospital visit. Its main goal is to aid doctors to quickly and accurately determine who may be having a stroke. The app may help answer questions like, should the patient get a scan? Is the patient out of danger or in need of a follow-up?
Smartphones in the US
A survey by the Pew Research Center showed that 81% of Americans have a smartphone. This is a big audience for different health apps and services.
Health-related apps may help users decide whether to go straight to a hospital or contact a doctor first. This helps lower the risk of COVID-19 exposure, as well as other infectious diseases. But users should discuss the apps they want to use with their doctors, to ensure they are actually useful.
Every year, more than 795,000 people in the US have a stroke; 610,000 of these are first or new cases. The stroke detection app was presented at the International Conference on Medical Image Computing and Computer-Assisted Intervention.
Ralph Chen is an enthusiast of medical topics and advanced technologies. When not writing, he spends time playing popular PC games.
Published by Medicaldaily.com