New Software to Analyze Health by Tongue Scan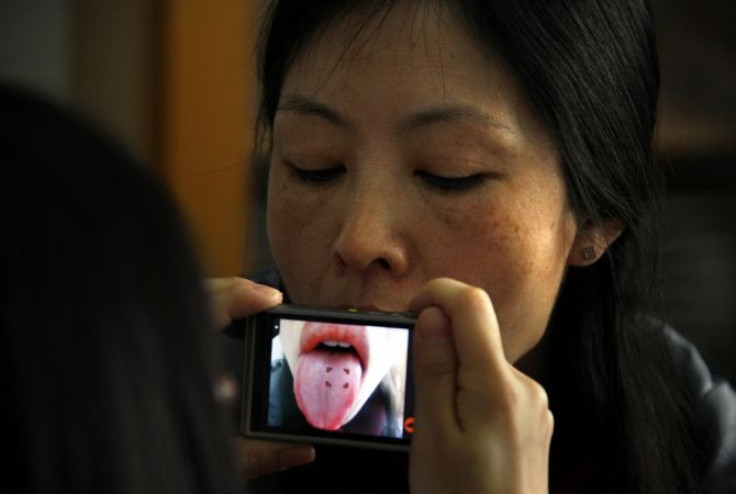 Researchers have now developed new software that can predict if a person should see a physician by analyzing a picture of the person's tongue. They say that this could be a unique step towards preventive medicine.
The idea of the software comes from ancient Chinese medicine that is based on the balance and flow of energy in the body.
Research team said that their software could classify zheng status of all 263 gastritis patients and 48 healthy volunteers took part in the study. The gastritis patients were classified based on the intensity of the symptoms and what bacteria that had caused gastritis.
"Knowing your zheng classification can serve as a pre-screening tool and help with preventive medicine .Our software helps bridge Eastern and Western medicine, since an imbalance in zheng could serve as a warning to go see a doctor. Within a year, our ultimate goal is to create an application for smartphones that will allow anyone to take a photo of their tongue and learn the status of their zheng," said Dong Xu, chair of MU's computer science department in the College of Engineering and the co-author of the study.
Another study from PubMed says that hot and cold patterns in Chinese medicine were related to different pathways by which proteins are broken down in the body.
"Hot and cold zheng doesn't refer directly to body temperature. Rather, it refers to a suite of symptoms associated with the state of the body as a whole," said Xu of the Bond Life Sciences Center.
"Our software was able to classify people based on their zheng status," said study co-author Ye Duan, associate professor of computer science at MU.
"As we continue to work on the software we hope to improve its ability. Eventually everyone will be able to use this tool at home using webcams or smartphone applications. That will allow them to monitor their zheng and get an early warning about possible ailments," said Ye Duan.
Published by Medicaldaily.com