New Sport in The Olympic Games? Pole Dance Event Possibly Headed to 2020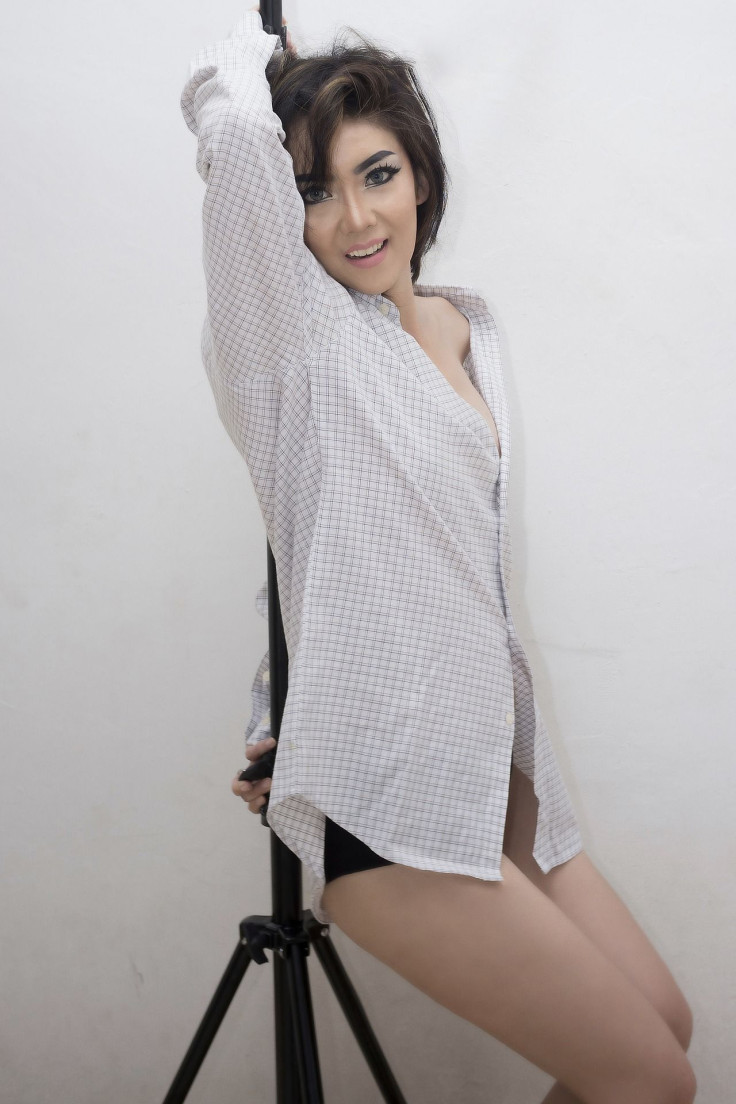 One day, the Olympics might have you rooting for your favorite swimmer, gymnast and pole dancer.
The Global Association of International Sports Federations recently welcomed several sports federations into its group with Observer Status. As the organization notes on their website, these sports are not full members of the association. However, this is the first step, which could ultimately lead to one day joining in the Olympic games.
Patrick Baumann, GAISF president said in a statement, "We warmly welcome our first Observers. This is an exciting time for them and for us and we will do everything within our remit to help them realise their full potential as International Federations within the global sport's family and, one day, maybe become part of the Olympic program. The new sports debuting at Tokyo 2020 and at the Buenos Aires Youth Olympics are evidence that the pathway is there."
Pole dancing was not the only sport that could potentially be added to the Olympics one day. Other federations that have the honor of being an observer in the GAISF include:
World Armwrestling Federation (WAF)

World Dodgeball Association (WDA)

Federation for International FootGolf (FIFG)

International Union of Kettlebell Lifting (IUKL)

International Federation of (Match)Poker (IFP)

International Pole Sports Federation (IPSF)

International Table Soccer Federation (ITSF)
While not as popular as basketball games or tennis matches, there are actually pole dancing competitions. Athletes can enter an event through the Pole Sports Organization, picking their skill level, age and type of dance routine (and yes there's more than one type). Areas include entertainment, fitness, exotic, freestyle and drama.
So how exactly does a sport get into the Olympics? According to the Encyclopedia Britannica, a particular sport must be recognized by the International Olympic Committee. Then, it lands approval from the International Sports Federation. After, the sport's international organization, so the World Armwrestling Federation, for example, must ensure that everyone participating in that event adheres to Olympic standards. This means following the anti-doping rules as well as competition tests and all other regulations outlined by the charter.
The Britannica explains that the games have grown from only 241 to more than 10,000 from its first games in Greece. Nearly 100 events have been added in the past 40 years alone, meaning it's not impossible for more obscure sports like kettlebell lifting to join the games.
Still, it's not easy to push an event into the Olympics, and it's not a given that every sport will remain. Quartz reports that only athletics, cycling, fencing, gymnastics, and swimming have appeared consistently since 1896. Then, comes the cost. The outlet writes that campaigning to get an activity into the games can topple $650,000.
But that likely won't stop would-be Dodgeballers from trying to make the move into gold medal territory
Published by Medicaldaily.com