New Strategy to Halt Alzheimer's Progress: Housecleaning the Brain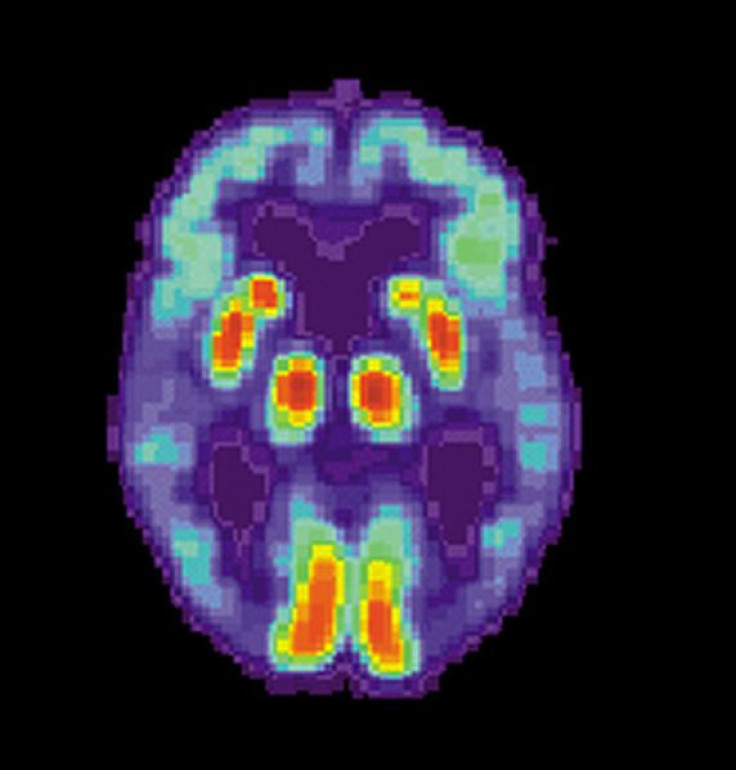 A potential strategy for developing treatments that stop the progress of Alzheimer's disease is based on unclogging the natural removal of toxic debris that accumulates in patients' brains. Such brain cleaning can be achieved by blocking activity of a little-known regulator protein called CD33.
"Too much CD33 appears to promote late-onset Alzheimer's by preventing support cells from clearing out toxic plaques, key risk factors for the disease," said Rudolph Tanzi, Ph.D., of Massachusetts General Hospital and Harvard University.
An age-related brain disorder, Alzheimer's gradually destroys a person's memory, thinking, and the ability to carry out even the simplest tasks. Pathological hallmarks of Alzheimer's brains include abnormal levels of beta-amyloid protein that form amyloid plaques; tau proteins that clump together inside neurons and form neurofibrillary tangles; and neuron loss.
"Future medications that impede CD33 activity in the brain might help prevent or treat the disorder," said Tanzi, who, with colleagues, is now searching for agents that can cross the blood-brain barrier and block it.
Variation in the CD33 gene turned up as one of four prime suspects in the largest genome-wide dragnet of Alzheimer's-affected families. The gene was known to make a protein that regulates the immune system, but its function in the brain remained elusive.
To discover how it might contribute to Alzheimer's, the researchers brought to bear human genetics, biochemistry and human brain tissue, mouse and cell-based experiments.
They found over-expression of CD33 in support cells, called microglia, in postmortem brains from patients who had late-onset Alzheimer's disease, the most common form of the illness. The more CD33 protein on the cell surface of microglia, the more beta-amyloid proteins and plaques — damaging debris — had accumulated in their brains. Moreover, the researchers discovered that brains of people who inherited a version of the CD33 gene that protected them from Alzheimer's conspicuously showed reduced amounts of CD33 on the surface of microglia and less beta-amyloid.
The study results add support to the prevailing theory that accumulation of beta-amyloid plaques are hallmarks of Alzheimer's pathology.
Future help may come from a new genetically engineered lab rat that has the full array of brain changes associated with Alzheimer's disease. The rats were engineered to have the mutant APP and presenilin 1 genes, which are known to play a role in the rare, early-onset form of Alzheimer's.
"We believe the rats will be an excellent, stringent pre-clinical model for testing experimental Alzheimer's disease therapeutics," said Terrence Town, Ph.D., a professor at the University of Southern California Keck School of Medicine.
Behavioral studies showed that the rats developed memory and learning problems with age. As predicted, the presence of beta-amyloid in the brains of the rats increased with age. However, unlike previous rodent studies, the rats also developed neurofibrillary tangles.
Tanzi and colleagues report on their findings April 25, 2013 in the journal Neuron.
Published by Medicaldaily.com