Bird Watching, Walking, Relaxing Outdoors: How to Help Ourselves When Stressed
We've long known that there is a connection between our well-being and nature, but researchers are interested in learning more about the topic, to better understand that connection. To do this, they launched a new study and are looking for participants.
Past studies have already drawn a connection between nature and our wellness and well-being. This can be seen in every day life, like when we take a short walk to clear our head. Although there is a lot that makes the pandemic lockdown difficult for many people, there may be a silver lining too. Many of us are using the time to rediscover how crucial nature is to our happiness. This Los Angeles Times article from May discusses how some people are taking up bird watching, for example. Another increasingly popular pass time is a video game called "Animal Crossing: New Horizons," in which you can build your own island, catch fish and insects, and looking for fruit in trees.
What many people don't know, however, is how these various activities engaging with nature affect us in different ways. As such, researchers from the U.K. Center for Ecology & Hydrology (UKCEH), the University of Derby and the British Science Association (BSA) will be conducting a study that will run from July 14 to August 25, 2020. Titled "Nature Up Close and Personal: A Wellbeing Experiment," the new project hopes to recruit up to 2,000 participants who will to engage in simple, nature-based activities for 10 minutes or so each day, for five days over the course of a week. The activities are varied and include just spending time outside, counting bees/butterflies and even recording nature sounds. After the activities are completed, the participants are asked to provide feedback via an online form.
A list of recommendations on how to best engage with nature to improve our wellness and well-being would then be developed from the survey results and shared with people to help counter the negative effects of isolation.
There is a lot to be said to "stopping and smelling the roses," and it may be that the advice is even more important now than it ever has been before.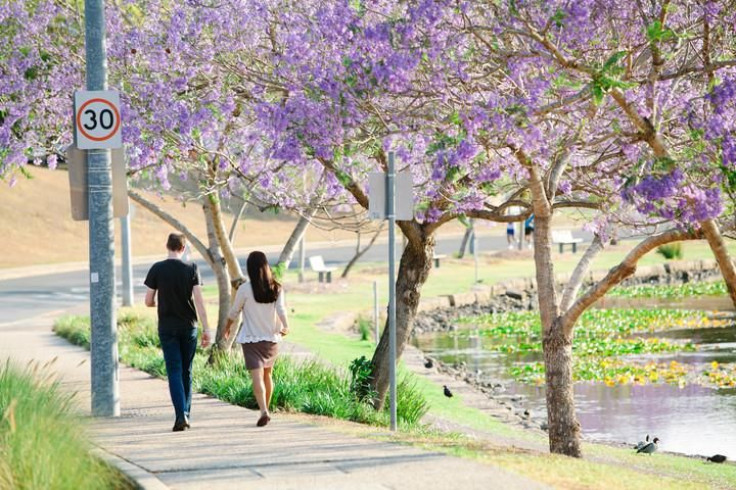 Published by Medicaldaily.com