New Superbug Strain Found in Scotland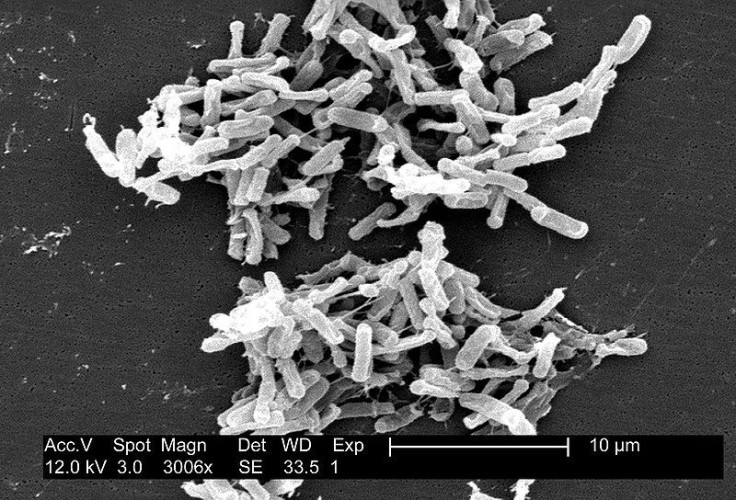 Three Scottish people have been reported dead after contracting a new strain of the so-called superbug Clostridium difficile, or "C. diff," a bacterial infection that affects the digestive system. The new strain - called ribotype 332 - has been reported by Health Protection Scotland (HPS), a division of the UK's National Health Service (NHS), says BBC News.
Two of the patients were being treated at the same hospital, and died in December and January. The third patient, treated at a different hospital, died in April. All of them had underlying medical conditions, says BBC.
HPS says it has warned clinicians and pathologists in Scotland to watch out for the new strain, but that the identification of the novel ribotype does not necessitate any changes in treatment. An HPS spokeswoman adds that the cases haven't been classed as an outbreak, according to the Daily Mail, and that further testing will be done to determine if there are other patients with the new ribotype.
Published by Medicaldaily.com