New US Flu Vaccine Plant Hailed as 'Milestone'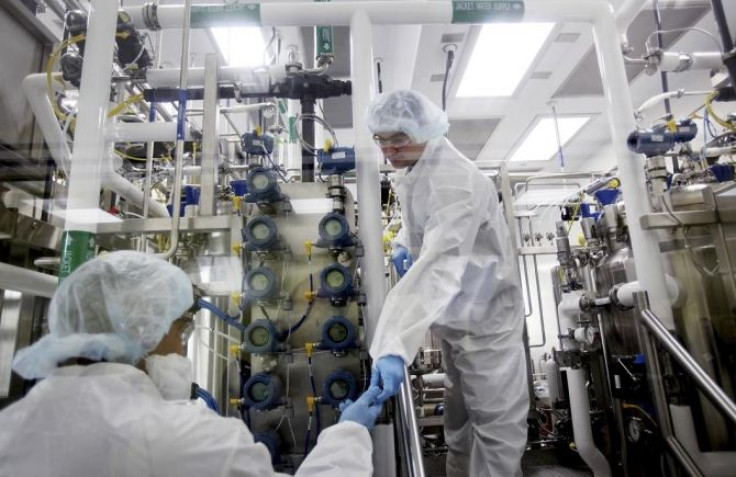 In what was called a 'major milestone' for flu pandemic preparedness, public and private officials dedicated the first U.S. vaccine plant which uses a new, faster and easier technology that can make flu vaccines on a mass scale.
The U.S. Department of Health & Human Services, which made the announcement, says the facility is a public-private partnership between the U.S. federal government and Swiss pharmaceutical giant Novartis. The technology is already being used on a mass scale in Europe.
The plant will be able to create vaccines using cell cultures, a far more efficient method for producing vaccines. The traditional method was slower and cultivated the flu virus in chicken eggs.
The new method will mean that the vaccine plant is ready to supply millions of doses of the flu vaccine if a flu pandemic should strike the United States, the HHS said in a statement.
The occasion was a "major milestone" in preparedness for pandemic flu and marked "the first change in influenza vaccine manufacturing in the United States in 50 years," according to Robin Robinson, HHS director of Biomedical Advanced Research and Development Authority.
The technology at the plant may be adapted to produce vaccines for other known and unknown emerging infectious diseases, the Department said.
Published by Medicaldaily.com