New U.S. Warship in Persian Gulf Not a Problem, Iranian Guard Official Says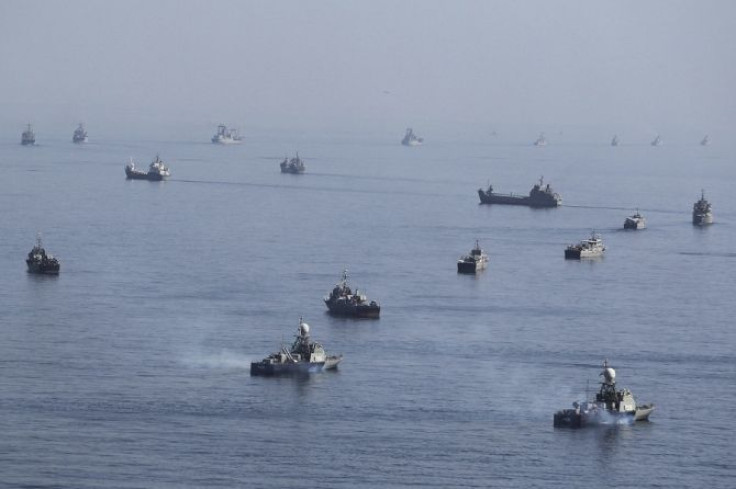 An Iranian Revolutionary Guard Deputy Commander said on Saturday that the return of a U.S. warship to the Gulf was a routine matter, a statement in contrast to a separate warning by an Iranian army chief earlier in the month.
"U.S. warships and military forces have been in the Persian Gulf and the Middle East region for many years and their decision in relation to the dispatch of a new warship is not a new issue and it should be interpreted as part of their permanent presence," said Hossein Salami, an RG Deputy Commander, according to the IRNA news agency.
In early January, the Iranian army's Major General Ataollah Salehi said the U.S. aircraft carrier USS Stennis should not return to the Persian Gulf by passing through the Strait of Hormuz, a busy oil shipping sea corridor.
"I recommend and emphasize to the American carrier not to return to the Persian Gulf," he said. "We are not in the habit of warning more than once."
Published by Medicaldaily.com