New Vaccine to Control Autism Symptoms in Development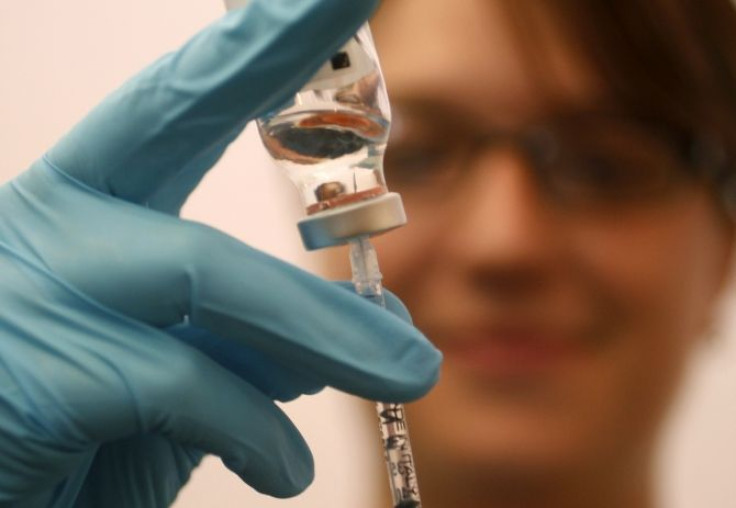 Ever since a study was written in 2005 showing that the makeup of gut bacteria in children with autism spectrum disorder was markedly different than their peers without the disorder, much research has been done on why this is the case.
Researchers already knew that children with autism (more than 90 percent) were more likely to have gastrointestinal issues and this finding, many thought, gave an explanation. Theories were spread that either a certain type of bacteria was causing autism in these children or that, for some reason, their bodies were a better environment for specific types of bacteria that may cause digestive issues.
The bacteria found at higher rates in children diagnosed with autism are Clostridium bolteae, and it is known to cause gut problems such as diarrhea or constipation.
"Little is known about the factors that predispose autistic children to C. bolteae," said Dr. Mario Monteiro, University of Guelph chemistry professor. Although most infections are handled by some antibiotics, he said, a vaccine would improve current treatment.
"This is the first vaccine designed to control constipation and diarrhea caused by C. bolteae and perhaps control autism-related symptoms associated with this microbe," he said.
No one knows if the presence of this type of bacteria is a cause or an effect of autism spectrum disorder. But, if this specific type of bacteria is directly causing health problems for children who already have so much to deal with, it is a welcome treatment.
The vaccine has been successfully tested in rabbits, but will take more than 10 years for all human trials to be completed and for the immunization to be available for patients.
The research published in the journal Vaccine can be found here.
Published by Medicaldaily.com