New Virus Claims Another Person's Life In The UK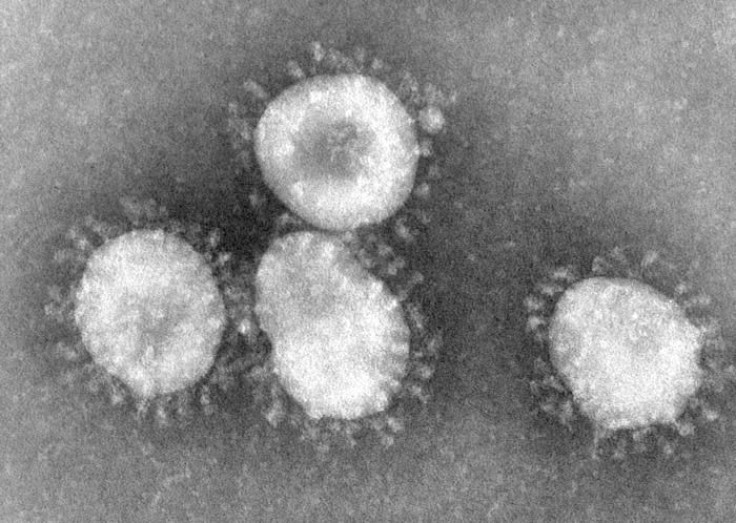 As we have reported previously, one person in the UK contracted a new coronavirus after having traveled to Saudi Arabia and Pakistan. They became ill after coming back to the UK and soon two family members became sick, one of which had a pre-existing underlying condition.
The family member, who already had a weakened immune system, died over the weekend, sparking fear due to the discovery that the virus has the ability to jump from person to person. It may now pose a public health threat.
Twelve people have been confirmed to be infected with this virus by DNA sequencing techniques and six have died, one in the UK, three in Saudi Arabia and two in Jordan.
A hospital statement released today said: "The patient was already an outpatient at Queen Elizabeth Hospital Birmingham (QEHB), undergoing treatment for a long-term, complex unrelated health condition."
The patient that died was immuno-compromised and is believed to have contracted the virus from a relative who is being treated for the condition in a Manchester hospital.
People who have been infected have had symptoms of fever, cough, shortness of breath and difficulty breathing.
A short report published in mBio looked at how the virus infects cultured lung cells and showed that treatment with an inflammatory factor, interferon, may be a viable treatment for combating the infection in those that have already become ill.
The Center for Disease Control has a travel warning for those traveling to the Arabian peninsula.
If you are traveling to the area the CDC suggests:
Wash your hands often with soap and water. If soap and water are not available, use an alcohol-based hand sanitizer.
Avoid touching your eyes, nose and mouth. Germs spread this way.
Avoid close contact with sick people.
There is no vaccine for this new coronavirus, but there are shots available to protect you from other illnesses. Be sure you are up to date with all of your shots, and see your healthcare provider at least 4 to 6 weeks if possible before travel to get any additional shots. Visit CDC's Coronavirus website for more information about this situation and Travelers' Health website for more information on healthy travel.
This new coronavirus causes a respiratory infection that may be confused with influenza. It is therefore especially important to get a flu vaccine as this will help your doctor look for other causes for your illness should you develop any flu-like symptoms.
Updates in the virus can be found at the UK Health Protection Agency site here.
Published by Medicaldaily.com