New Website 'Iodine' Provides Consumers With Drug Ratings, Side Effects, And Prices All In One Place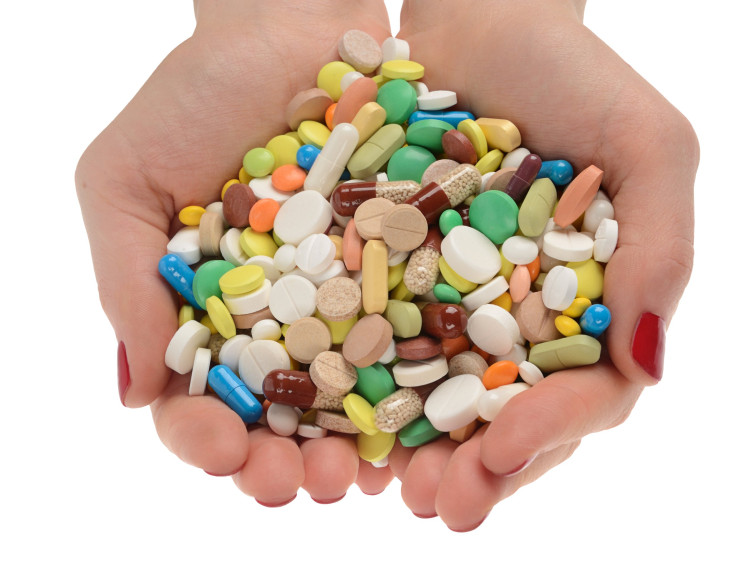 As Obamacare rolls out and the Internet becomes increasingly present in our daily lives, startups and apps are looking for ways to improve the intersection of digital technology and health care.
A former editor at Wired, Thomas Goetz, and a Google engineer named Matt Mohebbi teamed up to do just that — their brainchild, a website called Iodine, which launched on Wednesday, brings together a lot of data on the Web to help people learn about different drugs.
Iodine uses Google Consumer Surveys to gather information about both over-the-counter and prescription drugs, as well as people's opinions and ratings on medication. It's a sort of "Yelp" for medicine, as Alexandra Sifferlin writes on Time. This could be a quick and comprehensive way for consumers to do their homework on drugs, avoiding discussion boards or WebMD. "Our approach is data-driven, while the sites with drug information [such as WebMD, Drugs.com or the Mayo Clinic] now are mainly content-driven," Goetz told The New York Times.
On its website, Iodine describes itself as "better information about thousands of drugs, built from clinical research and real life experience from people like you." Search Zoloft, for example, and Iodine gives you options to review its side effects, warnings, cost, and even package inserts; you can also learn how other people feel about the drug, such as whether it's worth it, or if it's a hassle. You can even target survey results for age groups and gender.
Goetz had always been interested in improving health care through technology, and after discussing ideas with Mohebbi for months, "[i]t struck me that I could help make it happen," he told The New York Times, "not just write about using data to personalize and improve health care." Iodine currently contains some 100,000 completed surveys about medicine; more will continually be added, making the website the largest survey ever of the drug experience in America.
Tech start-ups and sites like Iodine might soon be responsible for providing Americans with timely technology and improved health care information, especially since Obamacare's website, www.healthcare.gov, failed spectacularly several times prior to the launch. As Clay Johnson and Harper Reed wrote in an op-ed piece in the New York Times, "Indeed, according to the research firm the Standish Group, 94 percent of large federal information technology projects over the past 10 years were unsuccessful — more than half were delayed, over budget, or didn't meet user expectations, and 41.4 percent failed completely." Perhaps it will be young, bright, and forward-thinking people like Goetz and Mohebbi who will really bring the health care revolution to America through smart data.
"Iodine's mission is to build tools that help people understand their health and improve their healthcare choices," the team writes on the website. "We believe Iodine can reduce people's fear and uncertainty about their health, enhance the dialogue between people and their care providers, and create valuable opportunities for better care."
Published by Medicaldaily.com