New Website Offers Chance at Leftover Vaccine Shots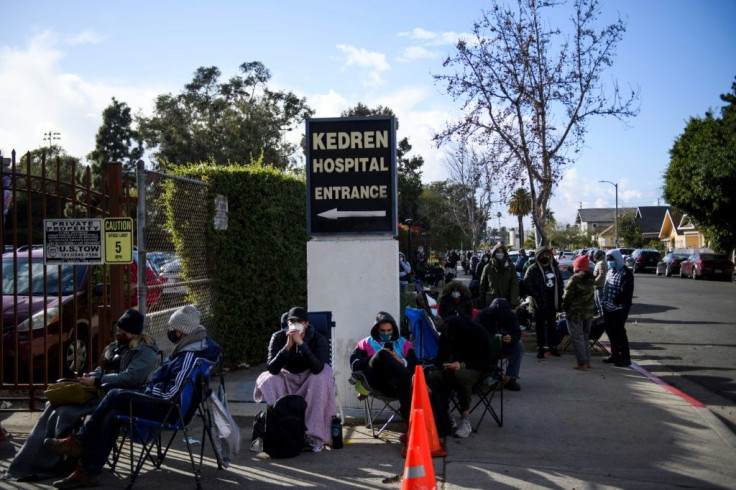 For those of us who remain unvaccinated, thinking instead that herd immunity might come quicker than an open vaccine appointment, a new website could offer some hope for inoculation.
The new vaccine-leftovers website has an easy name to remember and a couple new twists; it matches up vaccine availability to vaccine seekers, but only if both are in the same community.
Of course a bit of a snag exists, but it can be unsnagged with a little help from all hopeful recipients.
The Extra Vaccine Notifier 's model is based on healthcare providers who inform their communities when they have extra shots. Vaccine eligibility is not based on age, but on geographic location.
According to the Vaccine Notifier's press release, the whole point of the site is to use every vaccine out there.
For medical professionals, they will need to have their medical eligibility confirmed, through the site.
Here is how it works:
Hopeful vaccine recipients sign up on the site, listing their age and where they live. If a physician in their area has also signed up on the site, and has vaccines to use up, the hopeful vaccine recipients in that area will get a text message alert. This is real-time, first come, first serve. There are no guarantees that any vaccine will be held.
And now to the snag.
The site needs more medical professionals to sign up. A spokesperson for one of the digital sites supporting this new platform said that before the press release was sent March 5 announcing the site's existence, more than 11,000 hopefuls had signed up, just by word of mouth.
Hopeful recipients, here is an idea: Contact your physicians' group through your patient portal. Let them know there are arms waiting in their community.
Check it out here https://extravaccinenotifier.com/
Published by Medicaldaily.com