New year's eve can be harmful for your health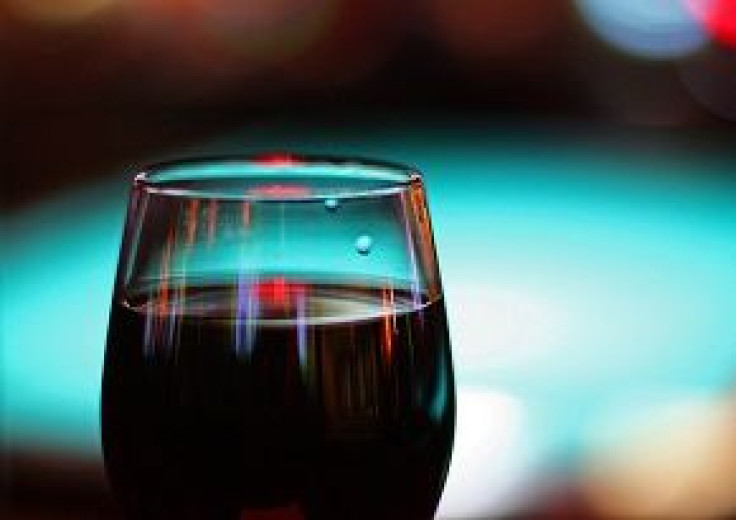 The health hazards of too much revelry include drunk walking, fattening holiday drinks and the surprising ways that alcohol is bad for you, according to Loyola University Health System experts.
DRUNK WALKING: Research has shown that New Year's is the deadliest day of the year for pedestrians. Drinking and walking can be as dangerous as drinking and driving. Trauma surgeon Dr. Thomas Esposito has seen the tragic effects of drunk walking, among his patients and in his own family.
"Alcohol impairs your physical ability to walk and to drive," Esposito said. "It impairs your judgment, reflexes and coordination."
In 2005, the journal Injury Prevention reported that New Year's Day is more deadly for pedestrians than any other day of the year. From 1986 to 2002, 410 pedestrians were killed on New Year's Day. Fifty-eight percent of those killed had high blood-alcohol concentrations.
FATTENING DRINKS: Popular holiday drinks such as martinis, Irish cream liqueur, eggnog, hot chocolate and rum and Coke are loaded with calories.
With 343 calories, an 8 oz. glass of eggnog is more fattening than a fast food cheesburger. A 16-oz. cup of peppermint mocha coffee has 400 calories -- nearly the amount of a double cheesburger.
Loyola registered dietitian Brooke Schantz has advice on how to curb the calories. For example, when serving eggnog, buy a reduced-fat version or make your own eggnog using egg whites. And instead of a peppermint mocha, add 1 tablespoon of Coffee-mate seasonal flavor peppermint mocha to your cup of joe instead.
Toast in the New Year in moderation, Schantz advises. The more you drink, the higher the calorie count, and the more likely you will be to overindulge in food."It's okay to treat yourself to your favorite holiday drink," Schantz said. "But try to do it in a way that won't bust your waistline."
ALCOHOL'S SURPRISING TOLL: Alcohol does much more harm to the body than just damaging the liver. Drinking also can weaken the immune system, slow healing, impair bone formation, increase the risk of HIV transmission and hinder recovery from burns, trauma, bleeding and surgery, according to Elizabeth J. Kovacs, PhD, director of Loyola's Alcohol Research Program.
At Loyola, about 50 faculty members, technicians, postdoctoral fellows and students are conducting alcohol research. Studies at Loyola and other centers could lead to therapies to boost the immune system or otherwise minimize the effects of alcohol, Kovacs said.
"Of course, the best way to prevent the damaging effects of alcohol is to not drink in the first place," Kovacs said. "But it is very difficult to get people to do this."
Provided by Loyola University Health System