NY Attorney General To Investigate Insurers Over Hepatitis C Drugs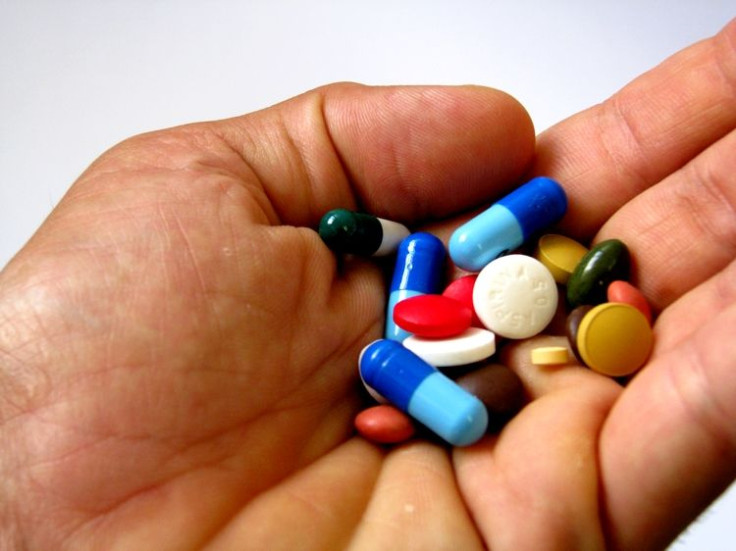 New York state Attorney General Eric Schneiderman's office has asked 16 health insurers for documentation on patients who have been denied coverage of drugs used to cure hepatitis C, a person familiar with the matter told Reuters on Wednesday.
Schneiderman's office also requested details on procedures followed by the companies to authorize the drugs used to treat hepatitis C, the person said.
The Attorney General's office has issued subpoenas to health insurers, including Aetna Inc, CareConnect and EmblemHealth Inc, the person said.
The initial two subpoenas from Schneiderman's office asked for information only about the hepatitis C drug Harvoni, while the remaining subpoenas didn't specify any particular drug, the person familiar with the matter said.
Gilead Sciences Inc, with its two blockbuster drugs Harvoni and Sovaldi, has dominated the market for hepatitis C, which affects about 185 million people worldwide. Harvoni's total sales were $13.86 billion in 2015.
In January, Massachusetts' attorney general asked the biotechnology company to reconsider its pricing for Sovaldi and Harvoni.
Last year, the U.S. Senate Special Committee on Aging kicked off a series of hearings designed to investigate the causes behind drastic drug price increases.
The Attorney General's office could not immediately be reached for comment outside U.S. business hours.
Aetna, CareConnect, Gilead and EmblemHealth could not be immediately reached for comment.
(Reporting by Sarah Lynch in Washington and Vishal Sridhar in Bengaluru)
Published by Medicaldaily.com