New York City Department Of Health Infested With Bed Bugs Again, This Time In Long Island City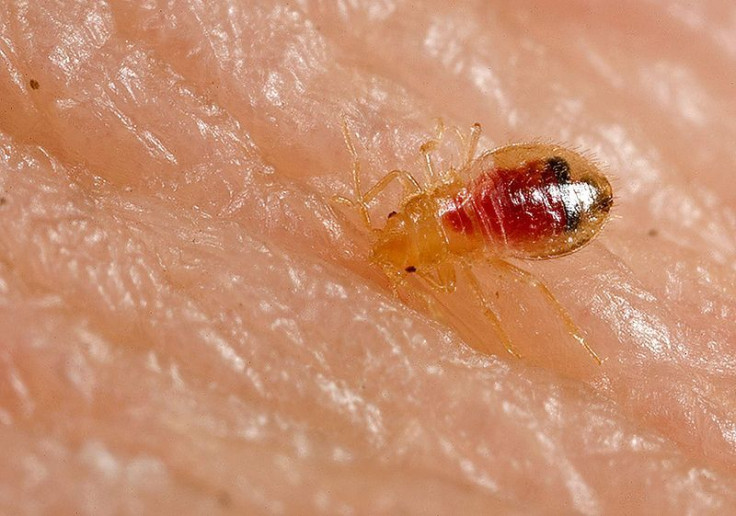 The New York City Department of Health has not been faring well when it comes to staying clean from those notorious big city pests known as bed bugs.
In light of a recent bed bug infestation at the NYC Department of Health and Mental Hygiene Midtown headquarters, groups of bed bugs have been spotted at yet another department building located in Long Island City.
Sightings at the LIC building reportedly occurred over several weeks, but employees were notified Tuesday that the building's 11th floor was indeed infested with the bugs that have plagued so many NYC inhabitants with their itchy bites. The building will undergo a scourge on the affected floor, including vaccuuming, steam-cleaning, and further inspections.
"Although in the past we have found individual bed bugs, we have for the first time in the past week found a group of bed bugs living in one area of the 11th floor of the building," an email message sent to employees stated.
The NYC Department of Health and Mental Hygiene headquarters, located in Midtown, was infested with bed bugs several times in the past year, the most recent one occurring in August.
"Everyone is freaking out and can't stop talking about it," an employee told the NY Daily News. "We had to sit through an hour long presentation on bed bugs yesterday, but they weren't really addressing any concerns. We kept asking why they didn't clean the whole floor."
Calls to 311 complaining of bed bugs in the city increased by 33 percent last year. Infestations have occurred throughout stores, offices, apartments and even Kings County Hospital. The NYC Department of Health and Mental Hygiene website provides a page listing details about handling bed bugs for New York City residents.
Published by Medicaldaily.com