Newer Birth Control Pills Linked with Greater Clotting Risk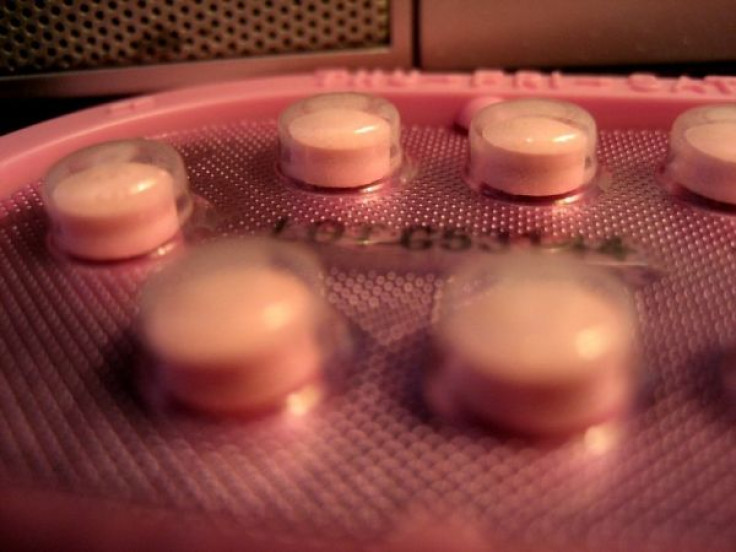 Newer forms of birth control pills put women at greater risk for blood clots, according to a new study.
Researchers at the University of Copenhagen, Denmark, found women on the pill with newer forms of progesterone in combination hormonal contraceptives like Yaz were six to seven times more likely than non-users to develop blood clots. Women on older versions of birth control were at three times the risk.
Findings were based on the national registry data in Denmark from 2001 through 2009 of women ages 15 to 49. During that time more than 4,000 first episodes of clotting occurred.
The risk of clotting from the newer pills is fairly low – about 10 per 10,000 women. For every 2,000 women who switched from using newer pills to the older form, there would be one less case of clotting per year.
The Food and Drug Administration issued a warning last month of raised odds for blood clots in women using the newer form of oral contraceptives.
Study findings were published online in the British Medical Journal.
Published by Medicaldaily.com