The Newest 'Human Barbie,' Alina Kovalevskaya, Is Stealing The Spotlight With Long, Doll-Like Hair
It might not be saying much, but it looks like the new 21-year-old "Human Barbie," Alina Kovalevskaya, may be slightly classier than the original and infamous Valeria Lukyanova, who has undergone countless plastic surgery operations to resemble a doll.
Both young women, from Odessa, Ukraine, have obscenely long legs and dewy, large eyes, as well as hair as long as the length of their sinewy bodies. But Kovalevskaya has denied any plastic surgery and is naturally tall and thin, only adding large eye contacts in order to enhance her facial features. "I look like a doll," Kovalevskaya said in an interview with Barcroft TV. "I like big eyes, little nose, small plump lips. I love long hair, my hair is a metre long."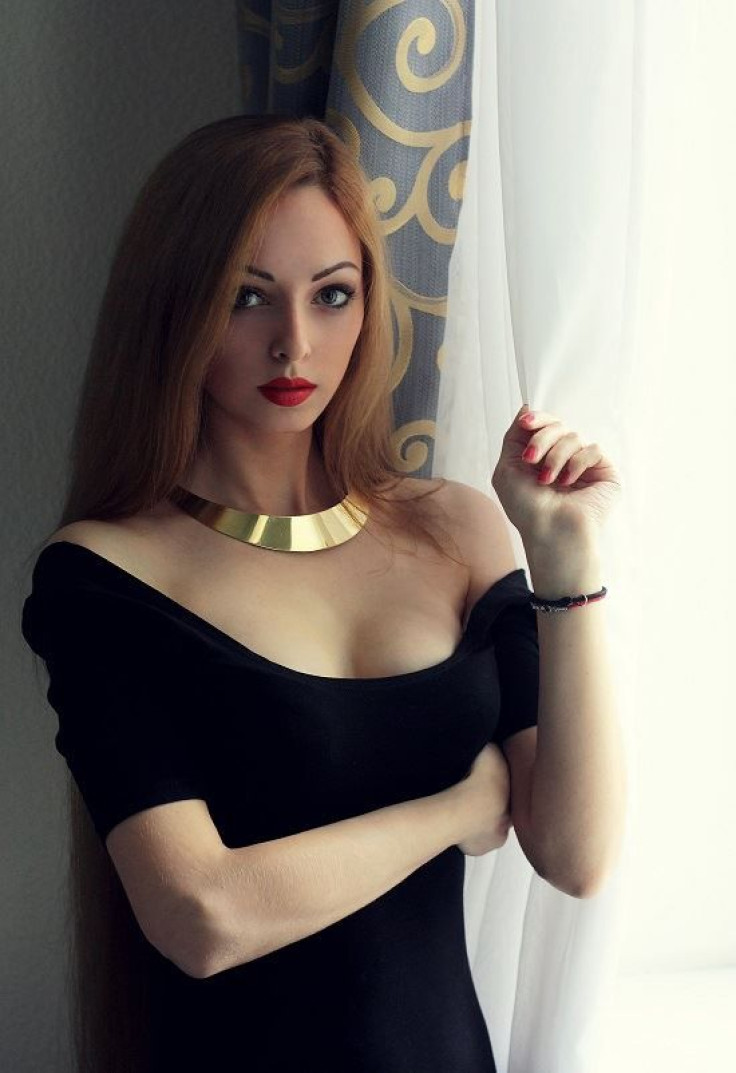 Despite their enjoyment of dressing up and resembling Barbie dolls, Kovalevskaya is not too fond of Lukyanova, and the two are no longer friends. "I have had certain misunderstandings with her after which we ceased to communicate," Kovalevskaya told Barcroft. "I realized she is not a person with whom I would like to talk to or even be friends."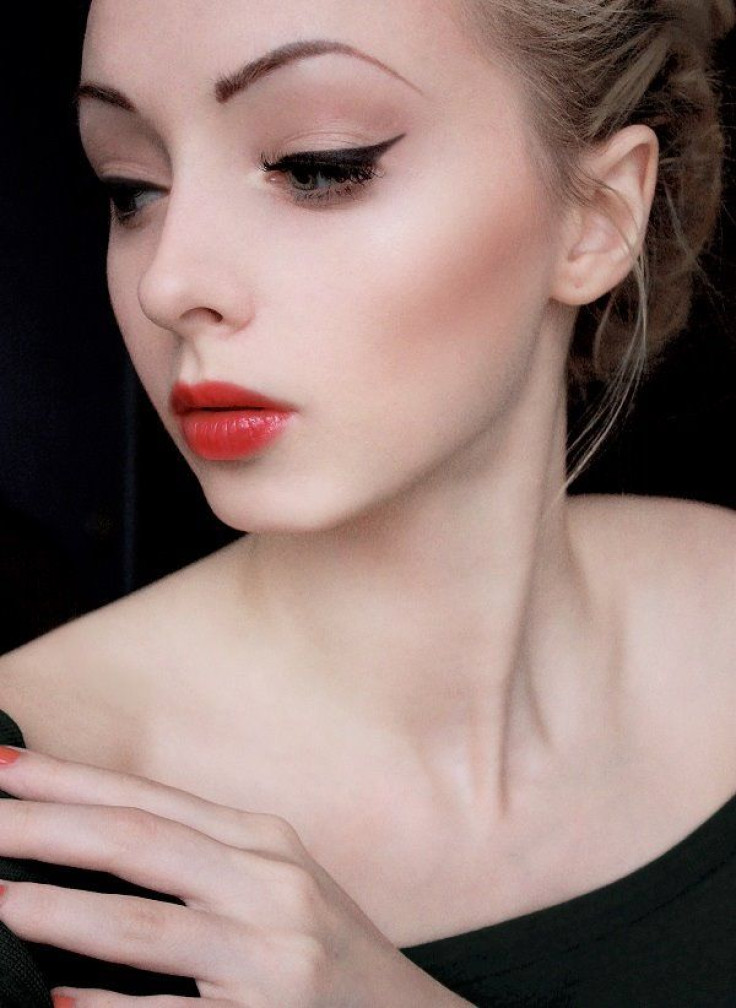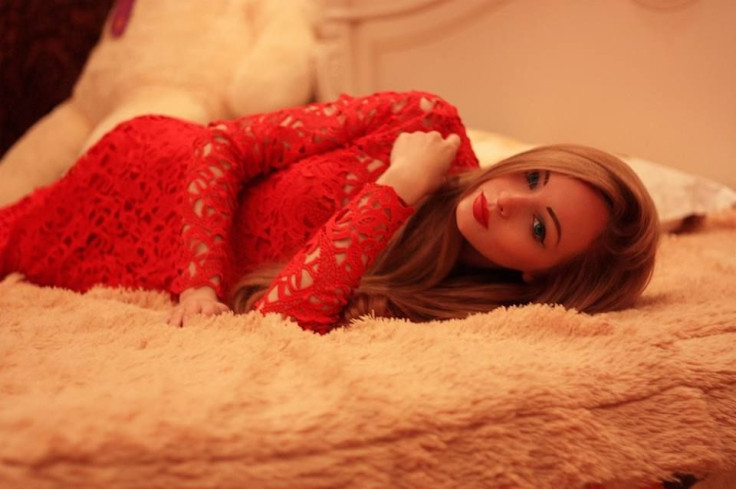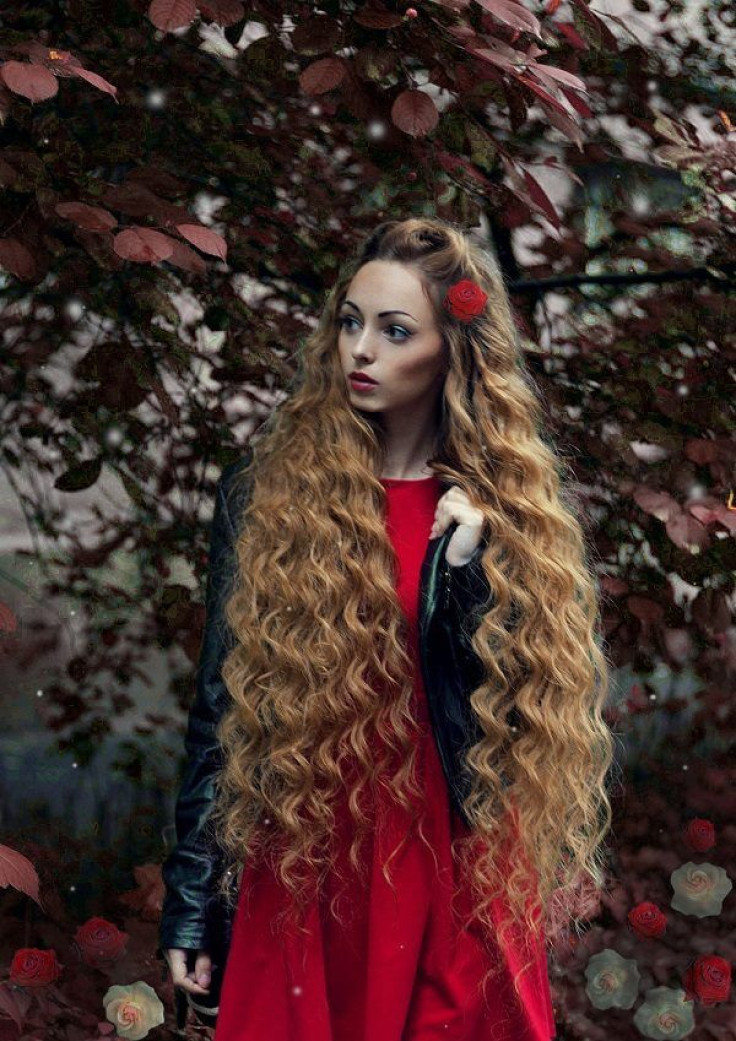 Lukyanova ultimately revealed herself to be something of an airhead after claiming she lives off air and believes she's an alien. But Kovalevskaya, who is studying psychology and social work at Odessa University and simply likes to experiment with makeup, seems a little more down to earth. "People in our city react to my look differently," she said. "Both positive and negative responses. As the saying goes: many men, many minds. Honestly I do not get hurt by this, because I understand that one can't satisfy everybody."
Kovalevskaya is also single and hopes to find a man with a brain in his head. "For me it is most important that my boyfriend is intelligent, charismatic, purposeful, and kind," she said.
Published by Medicaldaily.com