The Newest Real-Life Ken Doll: Brazilian Model Celso Santebanes Spends $40K To Be Barbie's Boyfriend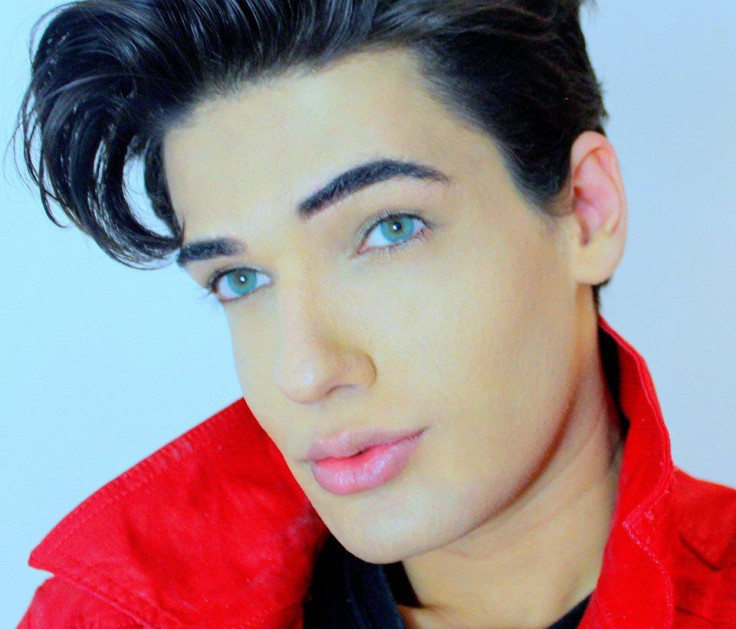 While most people dream of being astronauts or rock stars when they grow up, one Brazilian man's dream was to become a human puppet, inspired by his collection of dolls as a child.
Celso Santebanes isn't the first — and probably won't be the last — guy who spends obscene amounts of money on plastic surgery to look like a human Ken doll. The 20-year-old Brazilian model poured $40,000 into turning himself into Barbie's boyfriend, and now plans on opening up his own line of "Celso" dolls.
Santebanes admits that he's addicted to looking at himself in the mirror. Throughout his childhood and adolescence, his family told him he resembled a Ken doll; at age 16, he won a modeling contest. Both of these events spurred him to begin using plastic surgery to enhance his features. He has had four operations on his jaw, nose, and chin, and also received silicone implants in his chest. "I went to the city to become a model," he wrote on his Instagram. "I never expected to have a toy myself. I dreamt of being a human puppet, but having one in my image was completely unexpected."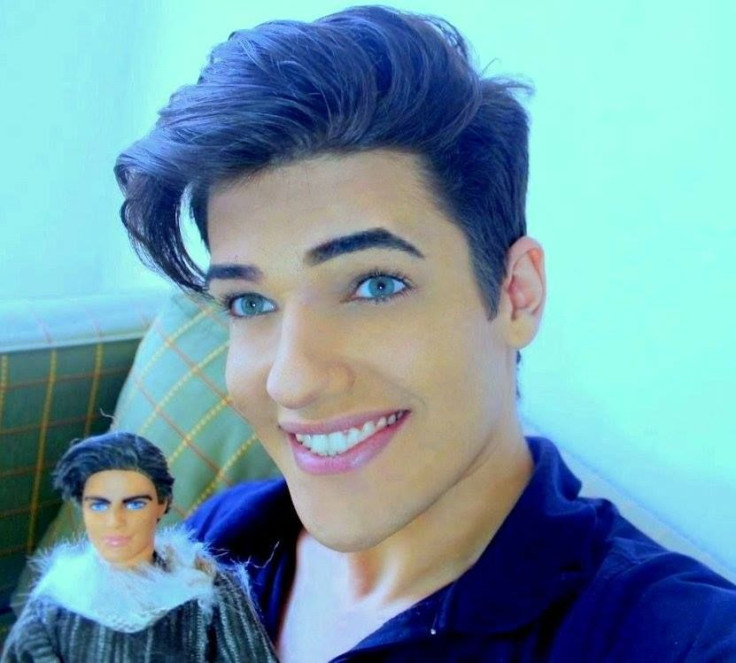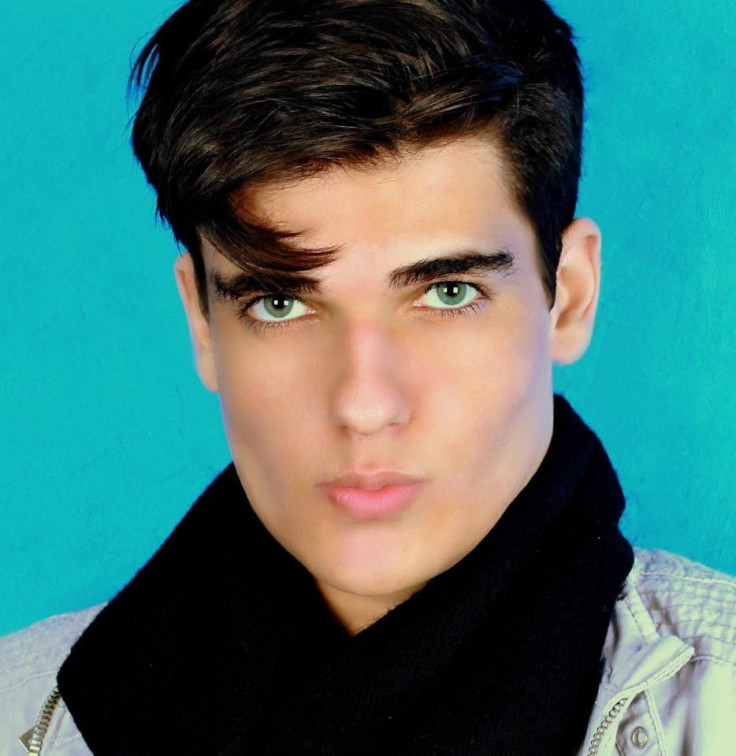 But Santebanes isn't the most expensive "human dolls." Rodrigo Alves — who is also Brazilian — thus far has spent over $170,000 on plastic surgery, involving jaw liposuction, calf shaping, three nose jobs, and fillers in his arms. There's also Justin Jedlica, a 32-year-old New Yorker who has spent over $100,000 on 149 cosmetic surgeries since he was 18 years old. Jedlica's inspiration stemmed from anime characters, but admits that he resembles a Ken doll as well, which he believes is quite flattering. Santebanes, meanwhile, aims for more cosmetic procedures: "I think I'm 90 percent of what I want to be," he said. "I intend to do more surgeries, but do not know what. For now my investment is being in the gym, for Ken is strong and I am skinny."
Published by Medicaldaily.com