Newly Identified Biomarkers Promise Earlier, Less Invasive Colon Cancer Detection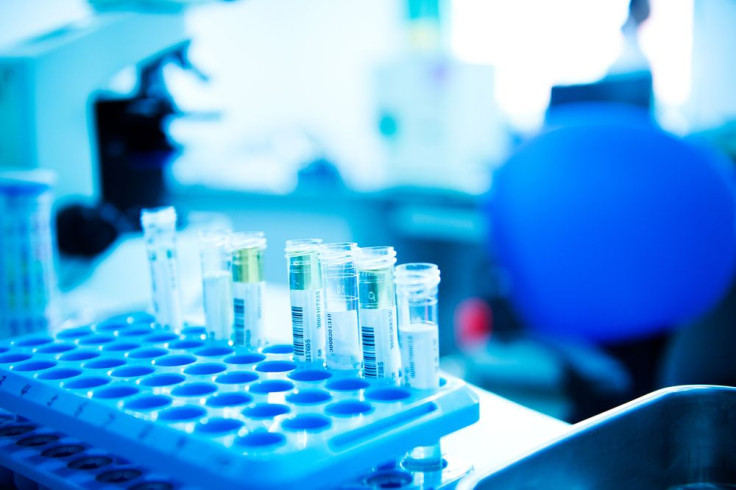 A new study stands to transform screening protocols and prevention strategies against colorectal cancer. Scientists at the Research Institute of the McGill University Health Centre (RI-MUHC) in Canada have discovered genetic variations in the colon lining in colorectal cancer patients that may be used to synthesize new biomarkers for tumor growth. The findings could help oncologists replace biopsies and subjective evaluations with new, minimally-invasive screening measures.
The study, which is published this month in the journal Cancer Prevention Research, sought to find new ways of improving treatment and diagnosis of the cancer that currently kills more than a third of the 131,607 Americans it sickens each year. Colorectal cancer, like pancreatic cancer and ovarian cancer, is associated with particularly gloomy mortality rates due to the difficulties of detecting early tumor growth. "The gold standard of diagnosis is currently colonoscopy," said corresponding author Rima Rozen of the Human Genetics and Pediatrics at RI-MUHC. "This is an invasive procedure, where the physician looks for abnormal tissue or growths also known as polyps."
To investigate more effective diagnostic tools, the researchers began searching for genetic variations in colorectal cancer mouse models. In mice affected with the disease, they discovered five genetic abnormalities associated with colorectal tumor growth. These variations were later found to be present in tissue samples obtained from human patients as well. "Not only did this show that our mouse model mimics the human disease," Rozen explained in a press release. "But more importantly, it identified genes that could be used for colorectal cancer diagnosis."
The researchers believe that future oncological diagnosis can rely on these five variations as specific biomarkers indicative of colorectal tumor growth. According to Rozen, a test using these biomarkers would be much easier and more accurate than current endoscopic procedures, which yield false negatives up to 15 percent of the time. As the gene variations appear to be present beyond the tumor site, the method would also allow physicians to collect samples from much more accessible areas.
According to the U.S. Centers for Disease Control and Prevention (CDC), colorectal cancer is currently the second leading cancer killer in the United States, with more than 50,000 deaths recorded in 2010. The agency recommends that everyone over 50 get screened for the disease, as early detection of precancerous polyps are usually associated with good prognosis. To learn more, visit the CDC's database or the National Institutes of Health's (NIH) Cancer.gov.
Source: D. Leclerc, N. Levesque, Y. Cao, L. Deng, Q. Wu, J. Powell, C. Sapienza, R. Rozen. Genes with Aberrant Expression in Murine Preneoplastic Intestine Show Epigenetic and Expression Changes in Normal Mucosa of Colon Cancer Patients. Cancer Prevention Research, 2013.
Published by Medicaldaily.com