Quick Reads: The Kids Aren't All Right, After All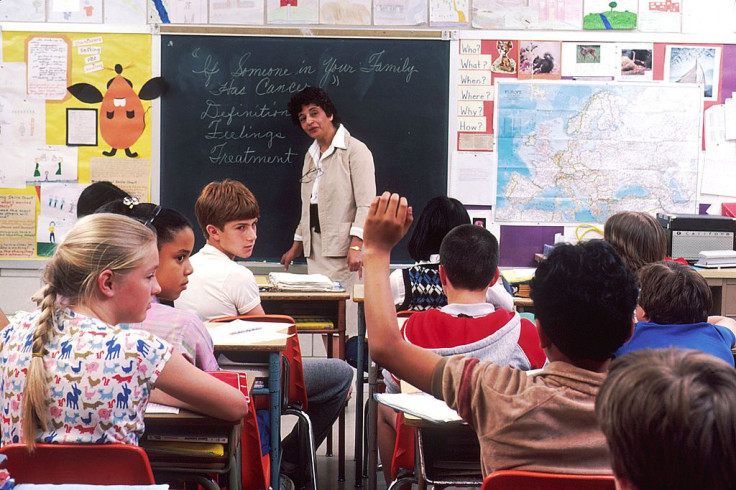 Multisystem inflammatory syndrome
As of July 29, 570 youngsters in this country had the signs and symptoms of multisystem inflammatory syndrome in children, or MIS-C. According to the Aug. 7 online version of the CDC's Morbidity and Mortality Weekly Report, these children all had blood-borne evidence of being infected with SARS-CoV-2, the virus that causes COVID-19. About 200 had characteristics of MIS-C that were described earlier in the pandemic – shock, highly elevated inflammatory markers, stomach pain, cardiac abnormalities. The remainder had less severe symptoms or those that overlapped with the virus. Overall, most patients were treated in an ICU; 10 died.
On Thursday, August 13th, the South Florida Sun Sentinel reported a rise in cases of MIS-C. Joe DiMaggio Children's Hospital in Hollywood, Florida, treated 18 children with MIS-C since August 1st. The condition is not common, but as Ronald Ford, MD, chief medical officer for the hospital, told the Sentinel, "We saw the rise in new infections in July. It's still rare, but the sheer numbers of children infected have gone up." The condition is being seen elsewhere too. Louisiana reported that as of August 10, 44 youngsters had MIS-C, and 4 had died.
Get your flu shot
Health officials aren't expecting the 2020-21 flu season to retreat just because its huge cousin is ravaging the planet. The Washington Post reported Thursday on the varied plans to increase flu vaccine production and encourage its use. The U.S. Centers for Disease and Prevention will be rolling out a public education campaign encouraging people to get their flu shot. The pharmaceutical company Sanofi is promising to start a campaign to vaccinate the elderly. In Korea, the Korea Herald reported that Sanofi will continue its campaign to vaccinate the homeless there. The Washington Post reported there should be 200 million doses of flu vaccine this year, up 13% from last year.
New Zealand
New Zealand has more new COVID-19 cases than previously reported. In a press conference last week, Ashley Bloomfield, MD, director-general of health, said there is a cluster of 49 confirmed cases, starting in the city of Auckland, CNN reported. The city, he said, is staying in lockdown for another 12 days; the minimum would have been 3 days. New Zealand had been COVID-free for over 100 days.
The cluster has now spread to two people in Tokoroa, a nearby city. These cases bring New Zealand's total to 1251 confirmed cases. The country will remain at level 2 for another 12 days, and Auckland will remain at level 3 restrictions. The country is quarantining and testing. "There is no blame or stigma attached to anyone having COVID-19 and we should treat each other as we want to be treated with dignity and respect," said Dr. Bloomfield, reminding people to treat healthcare workers with respect as they attempt to contain the new COVID-19 cases. "The problem is the virus, it is not people, people are the solution."
Published by Medicaldaily.com