Newt Gingrich Said to Be Paid $1.6M by Freddie Mac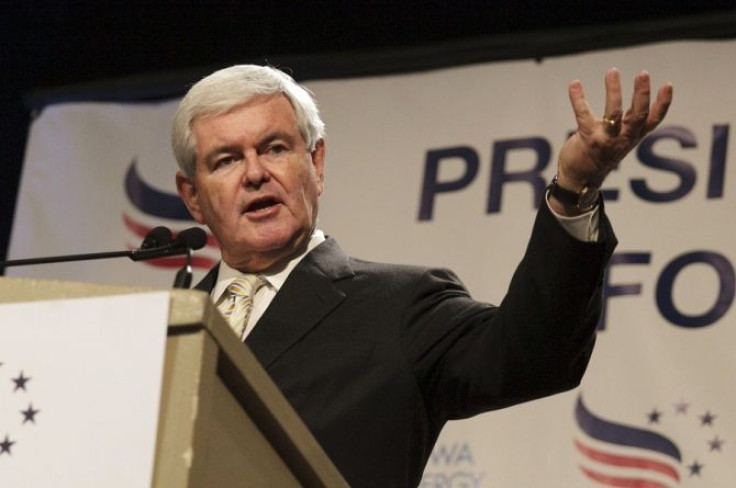 Republican Presidential aspirant Newt Gingrich had bigger consulting contracts than previously disclosed with mortgage finance company Freddie Mac.
Gingrich earned $1.6 million and $1.8 million in consulting fees from two contracts, Bloomberg reported Wednesday, citing two people familiar with the arrangement.
The earnings are larger than a $300,000 payment from the company that Gingrich was asked about during a Nov. 9 presidential debate, and more than what was disclosed in congressional investigations into the mortgage industry's collapse.
Gingrich's first contract with the company lasted from May 1999 to 2002, three people familiar with aspects of the agreement told Bloomberg.
Gingrich consulted with executives at the company on how to expand home ownership.
Gingrich's second contract was for a two-year retainer for which he was paid $600,000, according to the report citing two people familiar with the agreement.
Gingrich said during the debate that he advised the company as a "historian," warning of an impending bubble in the housing market, and said its lending practices were "insane."
Former Freddie Mac officials speaking on condition of anonymity, told Bloomberg Gingrich did not raise the bubble issue and was not critical of the company's business model.
Published by Medicaldaily.com