NFL Concussion Settlement Gets Final Approval, Awards Up to $5M Per Claimant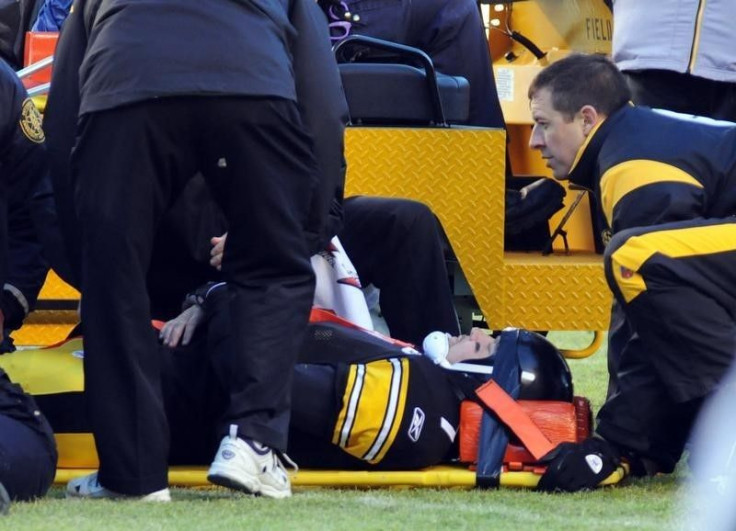 (Reuters) - A federal judge on Wednesday gave final approval to a multimillion-dollar settlement in a lawsuit brought by about 5,000 former National Football League players who accused the league of covering up the dangers of concussions.
The settlement, approved by Judge Anita Brody, includes allowing for monetary awards of up to $5 million per claimant for serious medical conditions associated with repeated head trauma.
"We look forward to implementing the terms of the settlement and continuing to work with our players, coaches and medical staffs to enhance the safety and benefits of football," NFL general counsel Jeff Pash said in a statement.
Brody, who sits on the U.S. District Court for the Eastern District of Pennsylvania, also granted a motion for class certification.
In February, Brody refused to accept a proposed settlement between the league and the retired players, saying changes were needed before she would approve it.
Both sides then reworked the deal. About 200 players opted out of the proposed settlement, looking to sue the league on their own.
"As a result of the settlement, retirees and their families will be eligible for prompt and substantial benefits and will avoid years of costly litigation that – as Judge Brody's comprehensive opinion makes clear – would have an uncertain prospect of success," Pash said.
(Reporting by Steve Ginsburg in Washington; Additional reporting by Suzannah Gonzales and Jonathan Stempel; Editing by Fiona Ortiz, Sandra Maler and Peter Cooney)
Published by Medicaldaily.com