NH Doctor's License Suspended After Allegedly Showing Up to Work Drunk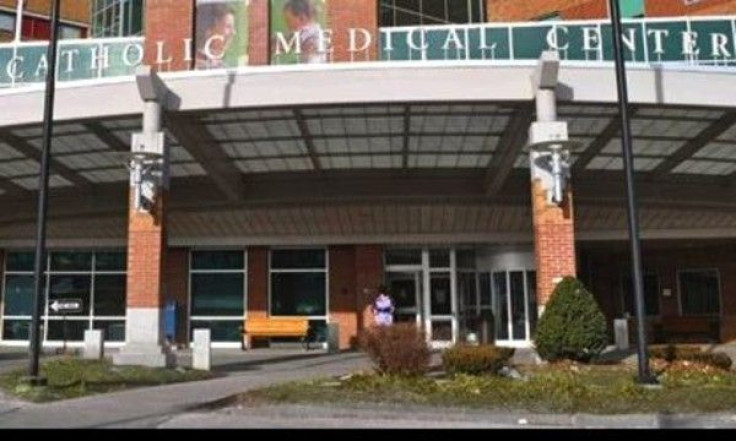 A New Hampshire doctor had his medical license suspended recently when it came to light that he had come to work drunk. He was found passed out in the hospital's parking lot on a day when he was scheduled to meet with patients.
Dr. Joseph B. Savage rented office space from the Catholic Medical Center for his private practice. Savage practices internal medicine, and specializes in endocrinology, metabolism and the treatment of diabetes. He has practiced medicine in the state of New Hampshire since 1981.
Two weeks ago, the hospital's security team found Savage asleep in his car. After security woke him up, Savage proceeded to urinate in the parking lot before heading into his office. Blood tests allegedly revealed his blood alcohol level to be 0.186, more than twice the legal limit for driving while intoxicated. New Hampshire's legal limit is 0.08, which is the limit in most states. (Some, like Colorado, impose more severe criminal penalties starting at 0.05.)
Savage was scheduled to see patients that day, but the Catholic Medical Center deemed him unfit. The hospital canceled all of his appointments for the day and ordered a fitness of duty evaluation for the doctor. It is reported that Savage consumed several alcoholic drinks on the night of September 12. The morning of the incident, he continued drinking some more before driving to the office.
The state board revealed that Savage has reportedly had alcohol problems for many years. He had been monitored by the New Hampshire Professionals' Health Program. In 2009, Savage consumed alcohol in violation of his monitoring, but the program said that he has maintained sobriety aside from that episode.
A hearing scheduled for October 3 will determine if Savage will have his medical license reinstated. His license had been suspended temporarily because the case involved an imminent threat to life and health. The hearing will determine whether the public health, safety, and welfare demands Savage's license to remain suspended while the state's attorney general's office continues its investigation.
Published by Medicaldaily.com