NH Man Charged With Indecent Exposure, Feigned Brain Damage to Get Adult Diaper Changed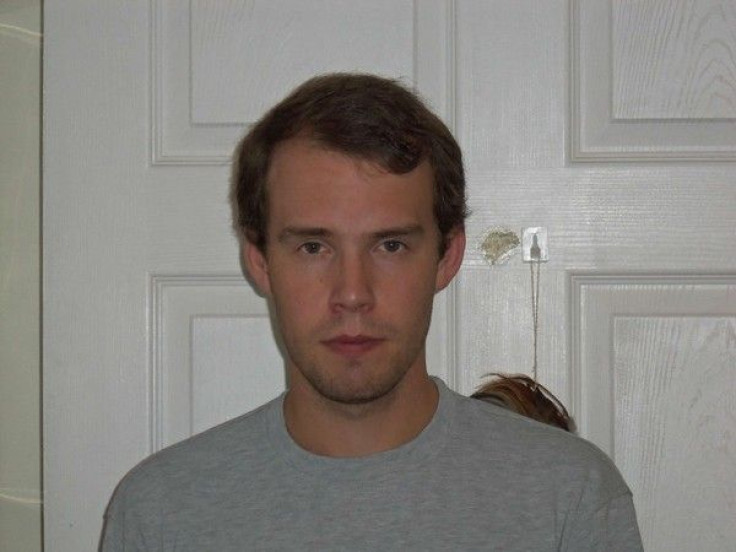 A New Hampshire man is being charged with indecent exposure after police say that he faked a brain injury in order to lure in-home nurses to his home. Court documents from last year say that the man had a sexual fetish that involved getting his diaper changed.
The latest arrest of the 24-year-old Eric Carrier comes a year after he was convicted for a similar ruse. Last year's case involved five different women.
In this year's case, Carrier posed as a 22-year-old disabled man who could not control his bowel movements. A nurse spotted his post on the website Craigslist.org, which provides classified ads for services, events and housing. After a period of correspondence, the nurse visited Carrier's home earlier in September. After he asked her to change his diaper, she became suspicious and immediately alerted police.
The charge is a Class B felony and carries a 3-1/2 to 7-year prison sentence. Carrier was previously arrested for the same charge last year. Police charged him with five different counts of indecent exposure, all involving different women. He was convicted at the end of July.
In the cases last year, Carrier posed as the father of a 22-year-old man who had sustained a brain injury from a car accident. He used Craigslist as well for that ruse. When a nurse visited the home as an introduction, the "father" was nowhere to be found. Police say that Carrier was home alone, "acting disabled". The nurse was uncertain about leaving him alone without his father and a clean diaper. Less than an hour into her visit, he exposed himself to her, causing alarm. After she received no follow-up call about future visits, she alerted police.
Carrier is not disabled. Police are asking that anyone with information about this case call or email their tipline.
Published by Medicaldaily.com