Night Owls, Here's How and Why You Should Become a Morning Person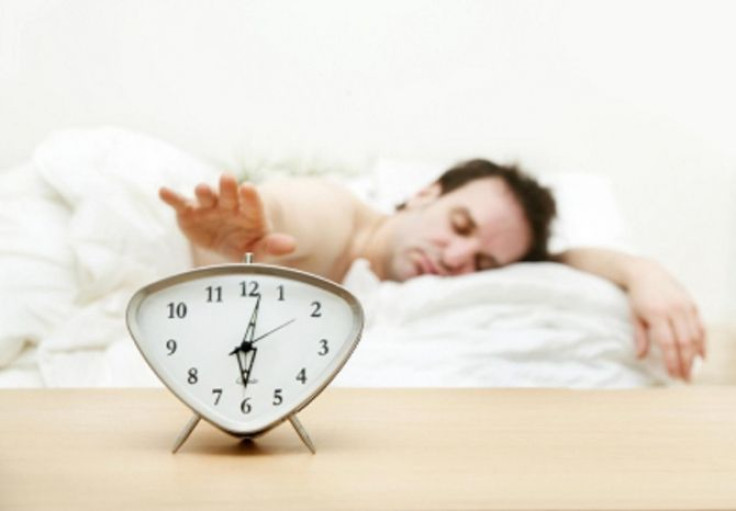 We've all heard the phrase "the early bird catches the worm," but many of us are unaware why. Waking up early is linked to a host of benefits that can make your morning a joyous one. Additionally, studies suggest morning people are happier with life overall.
In a study conducted by researchers from the University of Toronto, published in Emotion, two groups of adults were studied. The individuals in the first group aged from 53 to 79 and individuals in the second group aged from 17 to 38. The older group was more likely to be morning people and reported being happier and in a better mood compared to the younger group.
If being happier and being in a better mood are not enough to transform you into a morning person here are additional reasons:
Morning people are healthier
According to Renee Biss, a graduate student at the University of Toronto, morning people may be more alert because they received an adequate amount of sleep. An adequate amount of sleep is also associated with a healthier lifestyle.
Researchers from Atlanta School of Sleep Medicine and director of The Sleep Disorders Centers of Southeastern Lung Care found when an individual does not receive a sufficient amount of sleep it drives leptin levels down. Leptin is a hormone that allows you to feel satisfied after consuming a meal. When this hormone is lowered you are left feeling unsatisfied, which means you consume more food.
Moring people are more likely to succeed
In a survey conducted by biologist Christopher Randler, morning people are more likely to succeed. The study surveyed more than 300 college students. Results demonstrated students who identified themselves as morning people earned better grades and they feel "more in charge of making things happen."
Now that you know the why, here are ways how you can become a morning person:
Reduce indoor lighting prior to sleep
According to Joshua J. Gooley, PhD, exposure to room light prior to bedtime reduces melatonin levels. The hormone melatonin controls your sleep and wake cycles. Reducing the amount of indoor light your body is exposed prior to sleep may positively affect your sleep cycle.
Let the sunshine in
Both James Maas, PhD, and Dr. Tracy Marks, a psychiatrist and author respectively, believe morning sunshine allows the brain to perk up. They recommend sleeping in a position that allows your body to be exposed to sunshine or purchasing a light source that you can program to give the illusion of dawn break.
Published by Medicaldaily.com