"Nightmare bacteria," shrugging off antibiotics, on rise in U.S.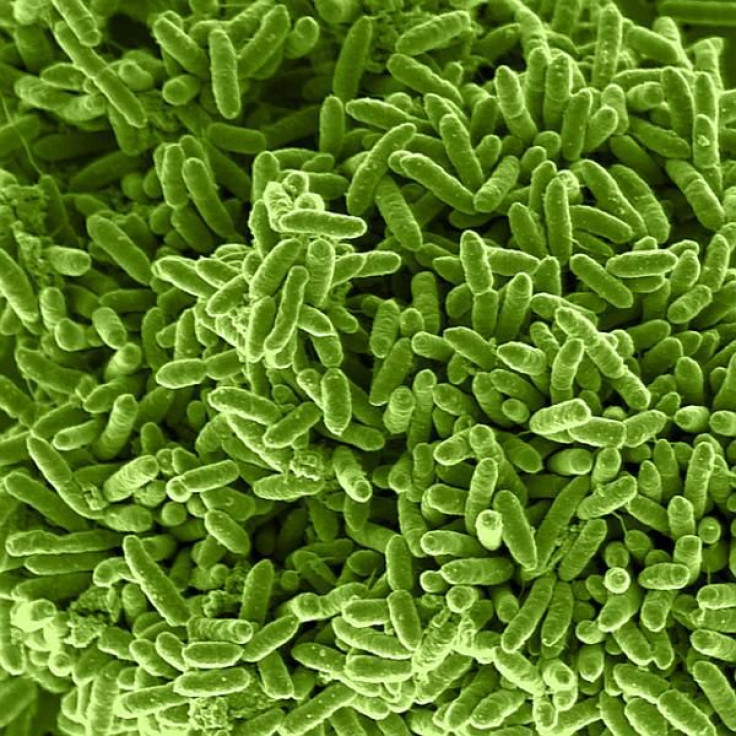 (Reuters) Tue Mar 5, 2013
"Our strongest antibiotics don't work and patients are left with potentially untreatable infections," Dr. Tom Frieden, director of the Centers for Disease Control and Prevention, said in a statement before an afternoon news conference. He said doctors, hospitals and public health officials must work together now to "stop these infections from spreading."
Over the past decade more and more hospitalized patients have been incurably infected with the bug, Carbapenem-Resistant Enterobacteriaceae (CRE), which kills up to half of patients who get bloodstream infections from them, according to a new CDC report.
The bacteria belong to the Enterobacteriaceae family, which includes more than 70 species that normally live in the water, soil and human digestive system, such as the well-known E. coli. Over the years, some Enterobacteriaceae have become resistant to all or almost all antibiotics, including last-resort drugs known as carbapenems.
Over the past decade, the percentage of Enterobacteriaceae that are resistant to these last-ditch antibiotics rose by 400 percent. One type of CRE, a form of Klebsiella pneumoniae, has increased sevenfold in the last decade.
Almost all CRE infections occur in patients receiving medical care for serious conditions in hospitals, long-term acute-care facilities (such as those providing wound care or ventilation) or nursing homes.
These patients often have catheters or ventilators and are therefore receiving antibiotics to reduce the risk of infection or battle an existing infection. When the antibiotics wipe out susceptible bacteria, the coast is clear for CRE to proliferate.
Northeastern states report the most cases of CRE. In one of the worst outbreaks, 18 patients at the National Institutes of Health Clinical Center in Bethesda, Maryland, contracted a CRE strain of Klebsiella pneumoniae in 2011. Seven patients, including a 16-year-old boy, died.
Last month, CDC reported that unusual forms of CRE - with such exotic names as New Delhi Metallo-β-lactamase and Verona Integron-mediated Metallo-β-lactamase - are becoming more common in the United States. Of the 37 unusual forms ever identified, the last 15 have been reported since July.
The germs themselves spread from person to person, often on the hands of doctors, nurses and other health care professionals. They can easily pass their antibiotic resistance - contained in a speck of genetic material - to other kinds of germs, making additional kinds of bacteria potentially untreatable as well, CDC said.
That "can create additional life-threatening infections for patients in hospitals and potentially for otherwise healthy people," the CDC said in a statement.
The CDC is trying to make health care facilities more aware of the resistant germs, since their spread can be controlled with proper precautions and better practices: Israel, for instance, cut CRE infection rates in all 27 of its hospitals by more than 70 percent in one year.
Such measures include such standard infection control precautions as washing hands, as well as grouping patients with CRE together and dedicating staff, rooms and equipment to the care of patients with CRE alone. When an acute-care hospital in Florida recently had a yearlong CRE outbreak, implementing such measures cut the percentage of patients who got CRE from 44 percent to zero.
(Reporting by Sharon Begley; Editing by Doina Chiacu)
@ 2012 Thomson Reuters. All rights reserved.