NIH Announces The Launch Of A Huge Database For Pain Research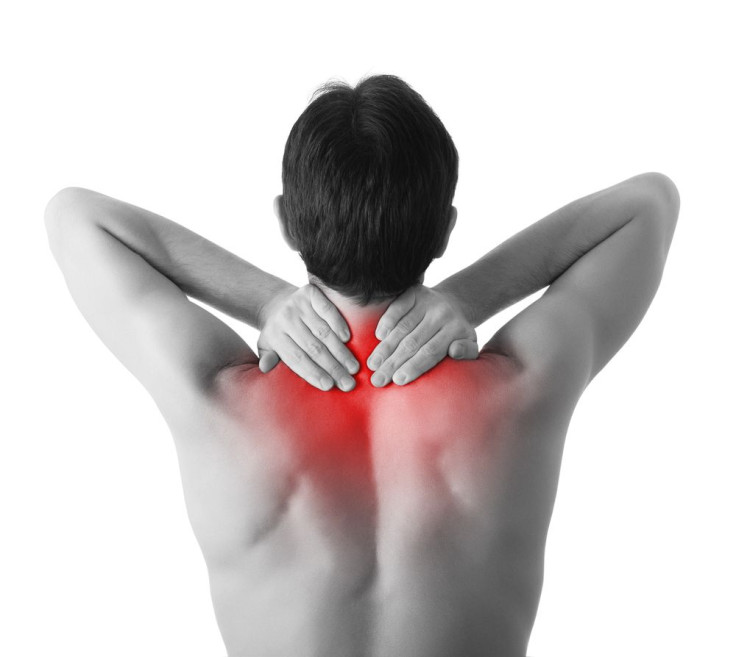 Hoping to enlighten researchers everywhere, the National Institutes of Health announced on Tuesday the launching of a federal pain database, called the Interagency Pain Research Portfolio (IPRP).
"This database will provide the public and the research community with an important tool to learn more about the breadth and details of pain research supported across the federal government. They can search for individual research projects or sets of projects grouped by themes uniquely relevant to pain," said Dr. Linda Porter, Policy Advisor for Pain at the National Institute of Neurological Disorders and Stroke, in the statement. "It also can be helpful in identifying potential collaborators by searching for topic areas of interest or for investigators."
The database will give users access to over 1,200 projects, organized in a tiered system, with the first tier comprising basic, translational (research concerning particular diseases), and clinical research projects. The second tier will cover 29 different areas of pain, from biobehavioral and psychosocial mechanisms to chronic overlapping conditions.
The database is the product of a collaboration between six federal agencies, including the Centers for Disease Control and Prevention (CDC), the Agency for Healthcare Research and Quality, and the Food and Drug Administration. In all, the database is expected to provide people with a diverse range of content in which the contributions from the federal agencies "reflect their unique missions and the populations they serve," Porter said in the statement. "For the first time, this information has been collected into a single database that can be mined to ensure that federal research efforts are not redundant and to identify opportunities to collaborate and share resources across agencies."
According to the National Center for Health Statistics, almost 76.2 million Americans, or one in four, have suffered from pain lasting more than 24 hours. Pain is fairly broad term for a wide range of conditions, from chronic pain, which can affect people with other types of diseases like cancer, to child and infant pain that's hard to treat because of the difficulty of communication. But digging deeper, researchers have looked at the causes of pain too. They pinpointed COX-2, or cyclooxygenase-2), a gene that affects inflammation, and has been shown to contribute to pain.
With regards to pain research, the database will provide researchers with not only a one-stop source for information, but also a way to determine where there are gaps in research that could be further studied.
Published by Medicaldaily.com