NIH Rushes To Resume Experiments After Government Shutdown; Experiments Set Back Months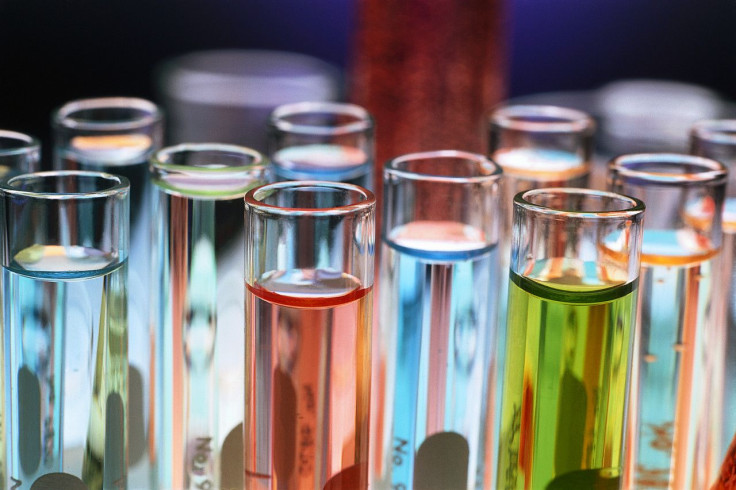 Grant writing is serious business. Returning to work after the 16-day government shutdown, staff members at the U.S. National Institutes of Health (NIH) found a backlog of research proposals as grant writers from around the country continued furiously to compete for funding they knew would return, eventually.
Yet, anxiety continues to foment among researchers and others in the scientific community regarding this month's hiatus in congressional "extramural" funding for private and non-profit institutions, which seeds research into everything from lung cancer to injuries from car crashes to the treatment of autistic children.
The NIH has announced a number of ambitious projects this year, including a plan to invest billions of dollars to map the activity of the human brain, as reported by Science magazine. Based on a paper published last year in the journal Neuron, researchers and government officials believe they can develop biotechnology and nanotechnology to create a comprehensive brain mapping system useful in diagnosing and treating brain diseases.
The development of projects large and small supported by the NIH, based in nearby Bethesda, Md., came to a virtual standstill during the political crisis in Washington, D.C. Some projects, including a $1.5 million grant to study the smoking habits of Brazilian women, were castigated as boondoggles by Rep. Vern Burchanan, Republican congressman from Florida, for being unworthy of government funding. But in a brief notice this week, NIH extramural research chief Sally Rockey announced a return to business as usual:
"[T]he shutdown came at one of our busiest periods and it is going to take some time to bring the extramural program back to full strength. As of today we can confirm that we will be rescheduling all October grant application submission deadlines to dates in November so that applicants will have access to NIH staff, help desks, and electronic systems. The specific revised due dates will be published in the NIH Guide as soon as we worked them out."
Electronic systems for grant writers should be available by Monday, Rockey added, as some researchers said online they'd take the opportunity to resubmit proposals with fresh data. With many peer-review meetings between researchers and government officials cancelled, researchers worried about the backlog. "I can't help but think sitting on a section is going to go from being intense but manageable to being a real nightmare," one commentator wrote on DrugMonkey, a blog for scientific researchers.
Meanwhile, NIH officials lamented a "profound loss of momentum" for in-house experimental research, with some projects continuing at a "greatly reduced pace." Hundreds of experiments conducted by government-funded researchers may take months to restart, they said.
Published by Medicaldaily.com