N.J. Pharmacy Med Prep Consulting Recalls Products Due To Potential Mold Contamination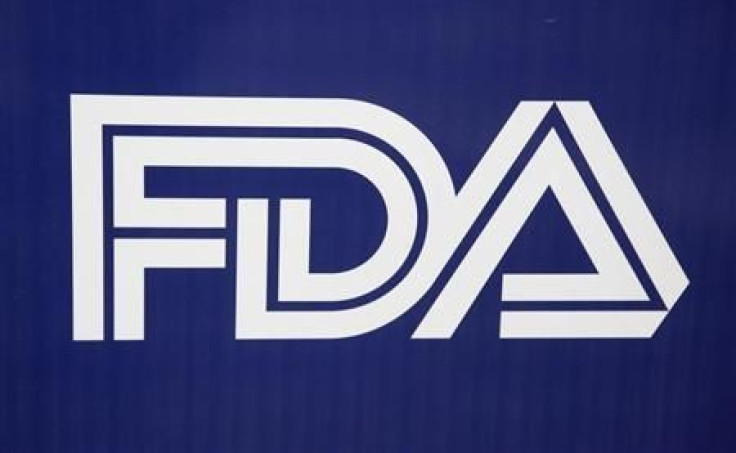 A specialty intravenous (I.V.) pharmacy has now issued its second safety recall involving mold contamination.
On March 16, Med Prep Consulting Inc. issued a voluntary recall of Magnesium Sulfate 2 grams in Dextrose 5 percent for Injection products developed at their facility in Tinton Falls, NJ. Yesterday, the company issued a second safety recall for all compounded pharmaceutical products.
The original recall stemmed from a Connecticut hospital informing the pharmacy it noticed visible particles in the 50 ml bags. After further inspection, five contaminated bags were discovered with mold inside of them.
This report comes in the wake of last October's meningitis outbreak after a product recall from the New England Compounding Center.
In a statement issued by the FDA, it has been decided the products faultiness is not a result of the company's production due to the fact similar products received by 12 other facilities were untainted.
Yesterday, a second recall warning was issued that added all compounded pharmaceutical products distributed by the company. The statement included the Med Prep Consulting Product List.
All Med Prep products are packaged in plastic infusion bags, plastic infusion devices, plastic syringes and glass vials, then issued to regional hospital pharmacies in New Jersey, Pennsylvania, Connecticut and Delaware. Only products packaged in plastic syringes are delivered throughout the country to physician's offices.
The recall also warned that the use of contaminated intravenous products may result in bodily harm or even death. However, as of now no injuries or illnesses have been reported.
Med Prep has been in operation since 1994, staffed by pharmacist and lab technicians skilled in the most up to date aseptic compounding techniques. Complaints against any products issued by this company should be directed to (732) 493-3390, Monday through Friday, between 10 a.m. and 5 p.m., EST.
Published by Medicaldaily.com