NJ Woman Charged With Killing Man With Penis Injections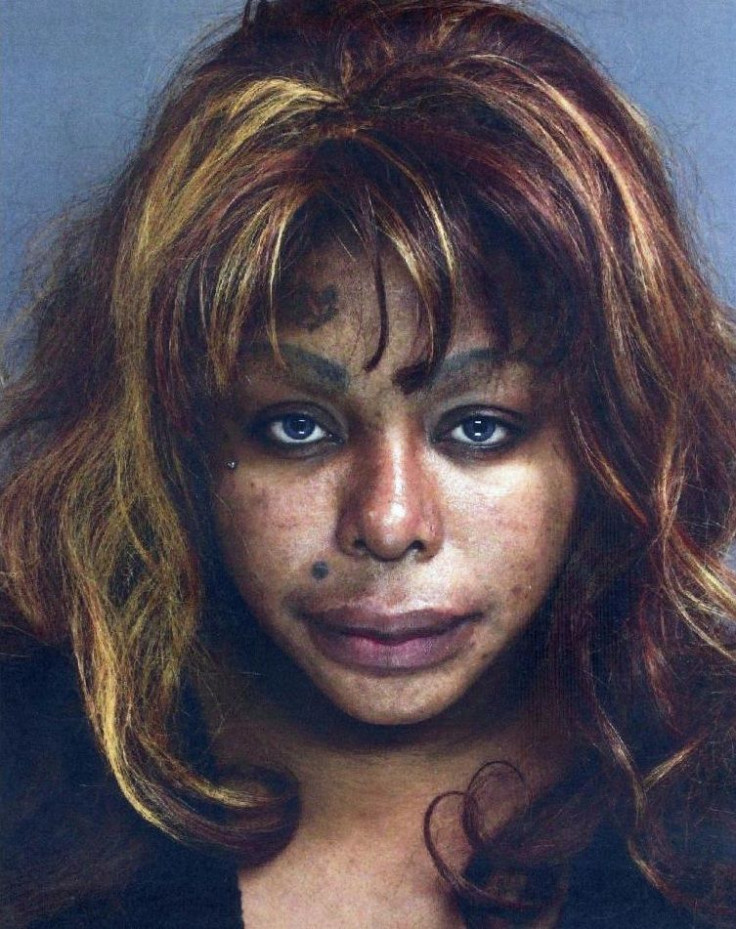 A New Jersey woman who pretended to be a cosmetic surgery professional has pleaded not guilty on Tuesday to charges of reckless manslaughter after one of her "patients" who hoped to get a penis enlargement died from a silicone injection.
If convicted, Kasia Rivera, 35, could face up to ten years behind bars. Rivera was arrested in December last year following the death of 22-year-old Justin Street who had attended a 'pumping party' at her East Orange home on May 5 seeking a penile enlargement procedure, which authorities claim that Rivera advertised for in fliers at local businesses.
Authorities say that Rivera had administered a silicone shot into Street's penis in her apartment with no medical license or training.
Police say that Street, a father of two, had died of a silicone embolism, and they say that Rivera may be may be guilty of having administered similar black market injections to other unsuspecting customers. His death was ruled as a homicide following an investigation.
Rivera now faces charges of manslaughter and the unauthorized practice of medicine at Newark court where she appeared Tuesday. However, no others have come forward to testify and Rivera remains free after making the $75,000 bail.
Silicon injections are becoming increasingly popular for enlarging body parts like the buttocks, but the only cosmetic use for non-encapsulated medical silicone approved by the U.S. Food and Drug Administration is Botox for use around the eyes.
However experts say that black-market illegal use by untrained practitioners remains as a cheap alternative to cosmetic surgery. While side effects are believed to be relatively rare, silicone can migrate through the bloodstream which can result in a potentially fatal clot in the heart or brain or lungs. Silicone can also migrate through tissue and leave disfiguring lumps.
Last year, another New Jersey woman was charged with providing toxic buttock boosting silicon calk injections to six women, which left them needing surgery, according to the Star Ledger, and a fake surgeon was accused of illegally operating on at least five people in Florida in Augst.
In Florida, Oneal Ron Morris had allegedly inserted deadly toxins like cement and tire sealants into her patients, before sealing her patients' wounds with superglue.
Published by Medicaldaily.com