No Breastfeeding At The Doctor's Office: Mom Gets Thrown Out Of Pediatrician's Office For Feeding Her Baby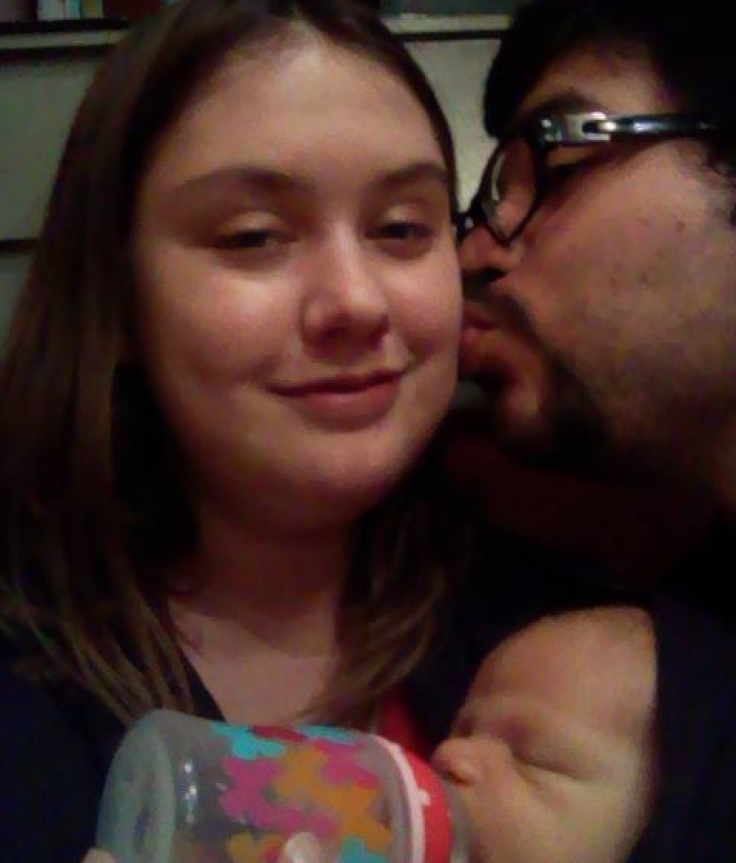 A mother in Texas thought that of all places her pediatrician's office would respect her need to breastfeed her 4-month-old son. Erin Dianne Peña found out that breastfeeding in public is frowned upon at University Medical Center even though Texas law states: "A mother is entitled to breastfeed her baby in any location in which the mother is authorized to be." After refusing to cover up, Peña was escorted off the property by a UMC security guard.
Peña was waiting for her appointment with Dr. Emily Fernandez when she realized it was time to feed her son. Hospital staff promptly informed her that if she did not cover up or go to a private room they would to ask her to leave. She said that although she is well within her rights to breastfeed anywhere in public, she would've respected the wishes of a restaurant, but she was more than a little surprised by her hospital's request. The security guard who escorted her out of the building was even taken aback by the circumstances of her removal.
"I'm so furious and upset. I just got thrown out of my ObyGyn/Pediatrician's office for breastfeeding!" Peña wrote on KCBD NewsChannel 11's Facebook page. "The receptionist told me I couldn't breastfeed in the lobby and had to go to the bathroom or room in the back. I said I had the right to breastfeed anywhere. She said if I don't stop she will cancel my baby's appointment. His appointment was for his vaccines! I refused and she canceled it, so I went to find the doctor thinking she would be reasonable and she wasn't. She was condescending, kept calling me honey. I said, 'No one in the lobby even cared.' She rudely said, 'Yeah, they do. They just don't say it to your face.'"
Peña said that her doctor even lied about her "walking around with my breast hanging out," even though she was not in the waiting room when the incident occurred. UMC representatives said they are aware of the situation and are currently taking steps so that a similar incident does not occur in the future. UMC also said that it supports breastfeeding as the best feeding option for newborns, but that the mother was in an area of the hospital she was not supposed to be in, KCBD reported.
"UMC regretfully acknowledges this situation. We have contacted the patient this afternoon and apologized for what transpired. We will investigate fully as it is our intent to comply with all applicable laws," the UMC Health System said in a Facebook post that has since been removed.
Published by Medicaldaily.com