No Money, No Honey: Unemployed Men Are Deal Breakers for Straight Women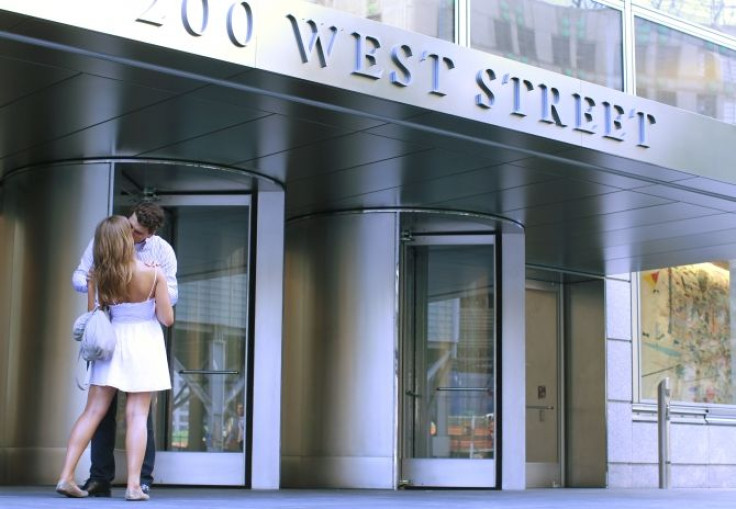 Even in the face of today's tough economy and high unemployment rate, a new study revealed that it is still no excuse: in dating, unemployment is a deal breaker, particularly for straight women.
Of course it's not uncommon for people looking for a relationship to keep a mental checklist of qualities required of their potential lovers, but a recent survey revealed that a whopping 75 percent of straight women had problems with dating an unemployed man.
The survey, sponsored by dating site "It's Just Lunch" surveyed 925 single women and found that only 4 percent of respondents answered "of course" when asked whether they would go out with an unemployed man, while the other 21 percent said "Yes" but were curious to see how the men were doing in the meantime.
"Not having a job will definitely make it harder for men to date someone they don't already know," Irene LaCota, spokesperson for "It's Just Lunch" said in a statement. "This is the rare area, compared to other topics we've done surveys on, where women's old-fashioned beliefs about sex roles seem to apply."
Of the 75 percent of women who had problems with dating a man without a job, only about 33 percent said that unemployment was a deal breaker that cannot be overlooked, but a generous 43 percent said they would consider dating someone who was unemployed only if he was "getting back on track" to securing employment.
However, the survey revealed that men were far more open-minded when it comes to dating a woman without a job.
The survey revealed that almost two out of every three men are open to dating a woman without a job with 19 percent saying that there was no problem at all and 46 percent saying that they would but was also interested in knowing how the women spent their time.
The research found that women were more concerned with men being "engaged in an activity" rather than having a huge paycheck.
"Even at my age, 75, and dating if you can believe it if a man is not employed, volunteering, involved in life it's a deal breaker," Patricia Weaver, a 75-year-old film maker said in a statement.
Other women are afraid that dating an unemployed man will come with financial obligations.
"While my heart goes out to people who are unemployed or under-employed in this economy," said another woman, Carole Bartholomeaux, in the press release. "I will not have a relationship with someone whom I need to support."
Published by Medicaldaily.com